Apparently it's also a season where life events of women in their 30s or 40s need to be shown. This movie shows the love life of a group of three women with mixed drama and comedy with some old time classic artists on the screen.
I'll have to watch it to know if it's worth it (though it looks like fun), but it might take a while, so I leave you the trailer. You might wanna know that BoA is doing a cameo here, so besides all the well-known actors and actresses you can watch another acting participation from the beautiful singer.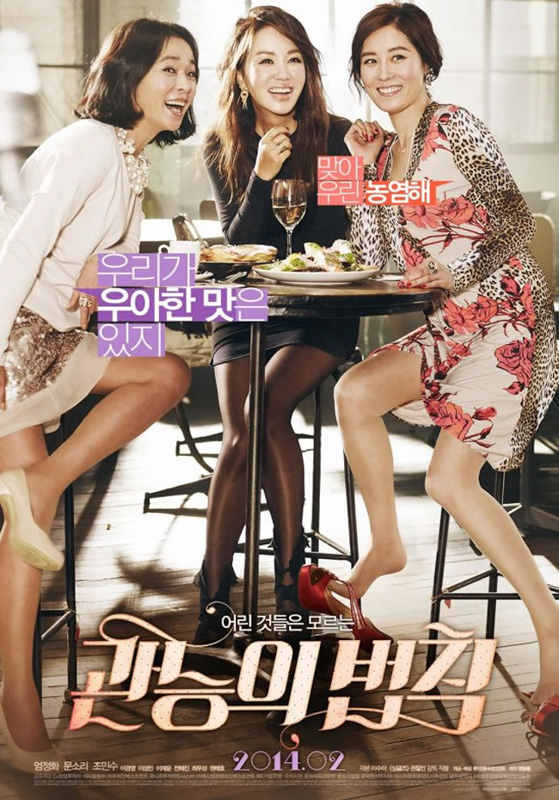 Cast: Uhm Jung Hwa, Moon So Ri, Jo Min Su, Lee Sung Min, Lee Jae Yoon, Lee Kyoung Young, Jo Woo Jin & BoA.