If you like revenge genre in dramas, well you're gonna be really busy this couple of months because it seems winter gets the payback on the line. Women By Nature is the new long drama of KBS, with 100 episodes airing monday to friday.
The cast presents: Yoon Soy, Kwon Se In, Park Jeong Cheol, SuJin, Moon Bo Ryeong & Park Jeong Yoon.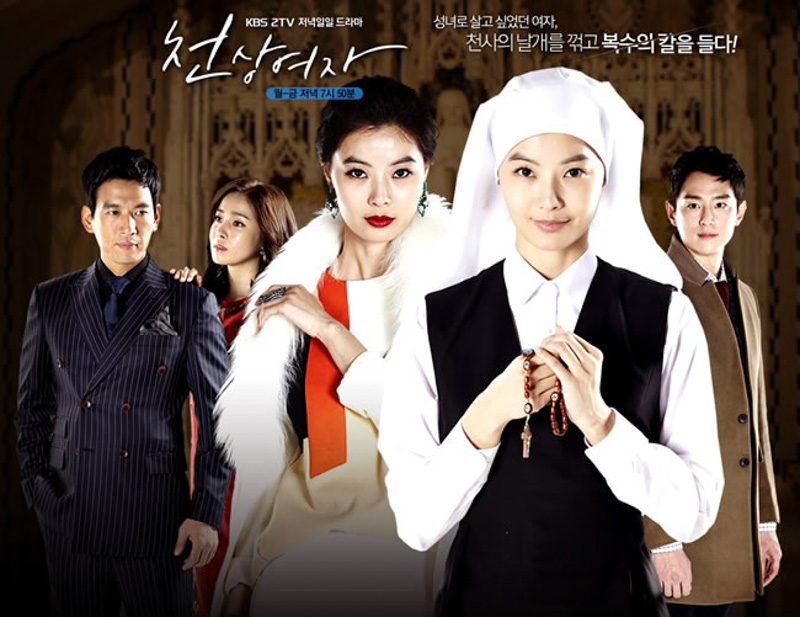 You can also look for it under the name of "Heaven Girl". Let's see what this new adventure brings in a story of love and revenge with a religious twist.