This is a movie that I started to watch because of Kang In. You know I'm an ELF among other things. But when I started watching Hello Schoolgirl, the story surprised me in a lovely way. Overall is a little slow, and I wouldn't recommend it if you don't enjoy that type. But know that is highly romantic and it shows love from a creative perspective.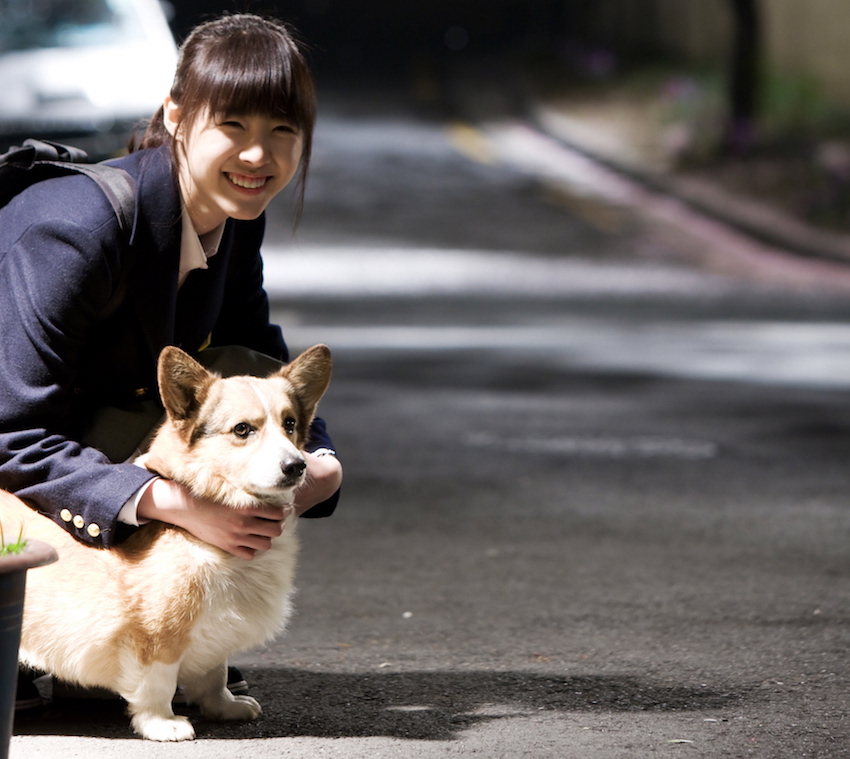 Synopsis of Hello Schoolgirl
Yun Woo is a 30-year-old orphan that works as an official. Despite the idea, everyone might have of him, he's naive and inexpert about love. He has just moved to a building where Soo Yeong lives. She's a cheerful 18-year-old teenager that lives with her mother.
Between them, a unique relationship will grow and is way more than a simple friendship.
At the same time, Ha Keyong, who is Yun Woo's friend, will fall deeply in love with Ha Kyeong, a 29-year-old that is still in love with her ex-boyfriend.
Starring in Hello Schoolgirl
Conclusions of Hello Schoolgirl
A relationship that might be unacceptable for others flows nicely. When the movie rolls we will realize that is super charming and sweet.
I enjoyed watching it, so I recommend it if you're looking for something fresh and light.