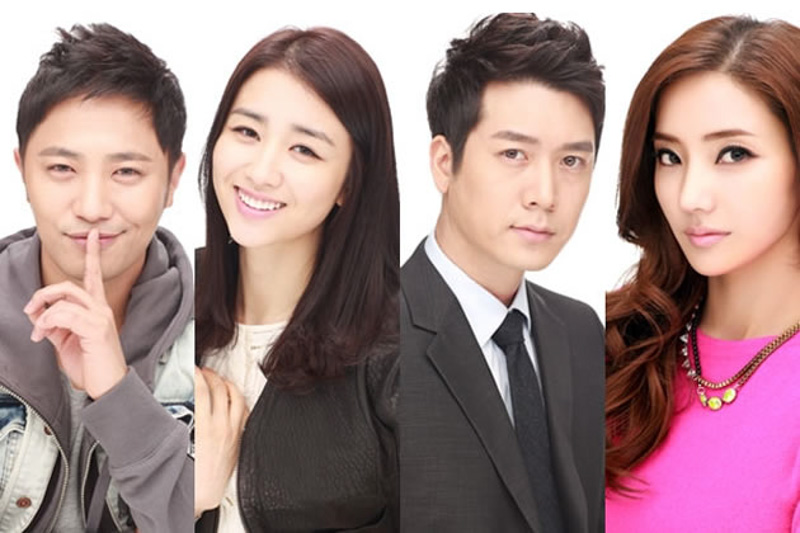 As I told you before on the drama review post, I wasn't happy with this one. I don't think it was a good one, even Ad Genius Lee Tae Baek OST is forgettable. I remembered just one song from it so that's why I don't have favorites. Since I'm a fan of Urban Zakapa I'll just leave that video for you. There used to be a list with all the songs but it disappeared.
It's a really small OST if we compare it to other dramas, but then again, I can't be fair to it since I didn't enjoy the show.
Anyway, someone might be looking for it and love it so here's the list with four songs including the following titles.
Ad Genius Lee Tae Baek OST – List of Tracks
Just a Man in Love by TOXIC.
Love Afternoon by Urban Zakapa.
Never Cry by E.D.E.N.
Cold Coffee by Voice Man.