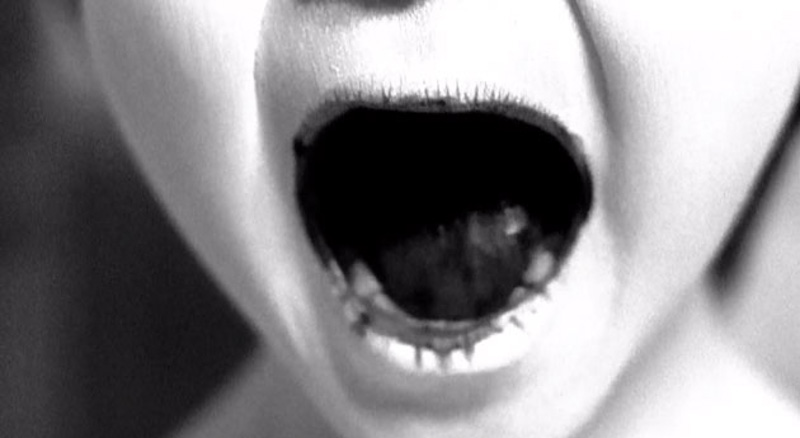 I think there's no Asian horror fan that wouldn't have seen Ju-On or its nice amount of sequels. They have become the most popular gems of the genre. They have been also parodied over and over because of the use strong and super recognizable symbols and characters. Ju-on: The Beginning of the End is a sequel that will probably become part of the cult.
Well this is good news for us because there's another one coming, The Beginning of the End leaves us thinking, will they ever end? I haven't had the time to watch all the sequels but I think they're an amazing work of horror. Also that they should keep them coming like for ever.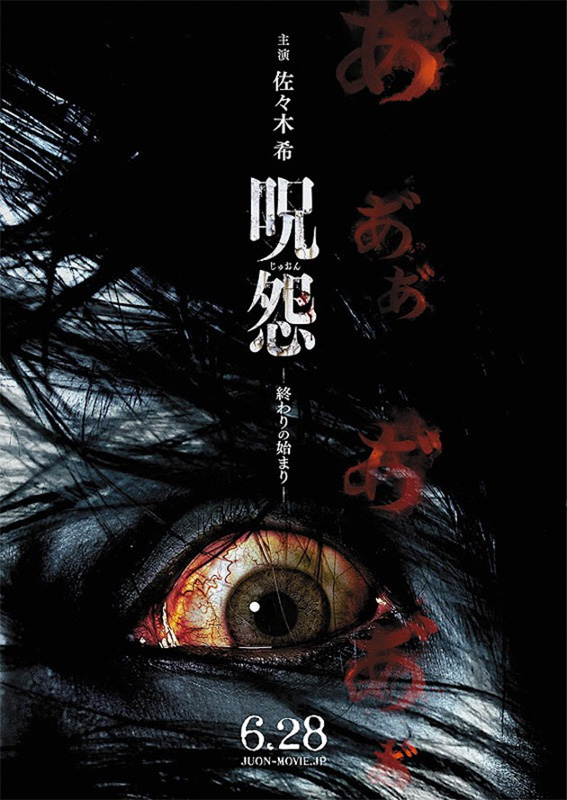 Starring in Ju-on: The Beginning of the End 2014
I'm not sure if this edition will be as good as the first two. The formula remains almost unchangeable and I already told you I tend not to like that pre made productions. On the other hand, I am pretty sure that fans will welcome it with arms wide opened.
P.S. Posters are still awesome. Hehe xD