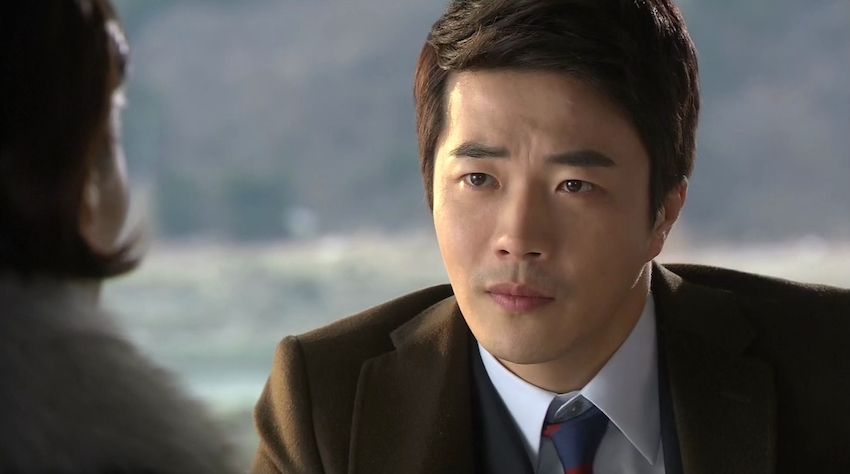 I have to confess that I forced myself to finish it. After the first half of the story (around the twelfth episode) I found myself immersed into a complete tangle of irritating situations that seemed endless. Performances, on the other hand, are impecable. But I consider the script of Queen of Ambition to be really similar (in emotions) to Nice Guy. Tossing and turning around the same situations with the only purpose of hating the main female character.
Synopsis of Queen of Ambition
The premise of this melodrama is to make you cry for hours. It is indeed teary, the ambition of a woman that won't hesitate to use everyone and everything around her to achieve her goals. That's how she loses her family (or disposes it), in order to ascend social levels. Sadly for the people who love her, she doesn't do it lightly, she'll hurt everyone around her to do so.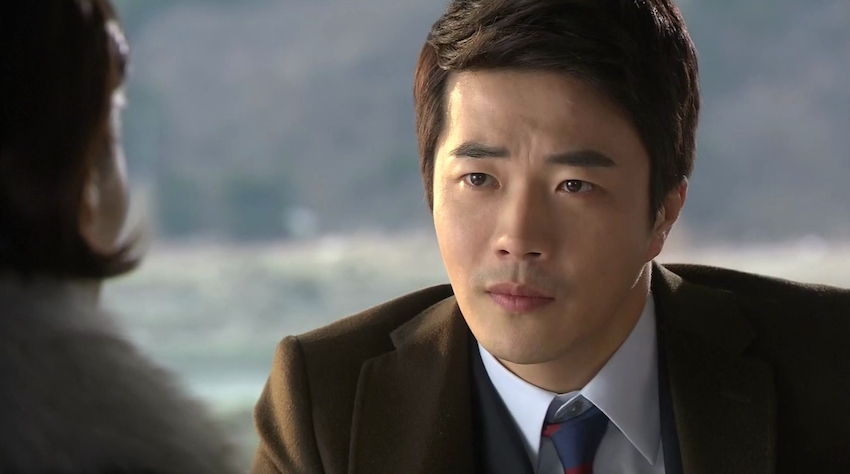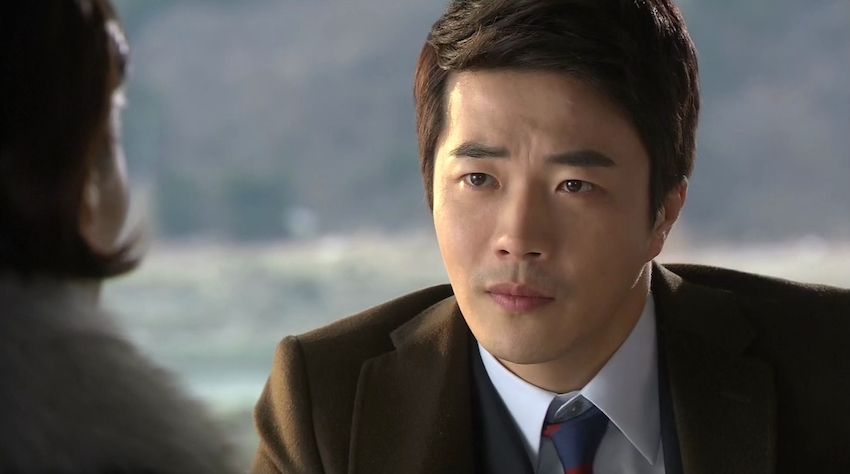 Starring in Queen of Ambition
The super evil Joo Da Hae, portrayed by Soo Ae (also seen in Athena), whom I think didn't help her to get many 'family mother' commercial contracts. On the other hand, the avenger and childhood love, Ha Ruy. Played by Kwon Sang Woo (71: Into the fire, Bad love). Jilted due to things he can't control. He'll search for revenge, willing to make his childhood love and mother of her child to pay for her wrongdoings.
The cast of this drama is really rich, you can find many big names names such as:
Queen of Ambition has great stars and a lack of evilness, that makes the story really interesting. All characters own enough consciousness to recognize their mistakes, or ask for forgiveness. Everyone but the main character. Of course, as usual I don't want to spoil the story, and even tho I didn't like it a lot, I feel that you need to watch it to arrive to your own conclusions.
It's a drama to cry, scream and suffer. You're going to wish it's over as fast as possible. And when it finally does, you're gonna wish another ending. If you like stories with nonsense evilness, pain and injustice, then this is a drama for you.