This new format is getting really popular within the online community. They're called SNS Dramas, and the idea is to make really short episodes with small stories. I started to watch Love In Memory without knowing any of this, but I'm Jung Kyeo Woon's follower since Romace Town and Jo Yoon Hee from Smile, You. So it caught up my attention right the way. We also find Choi Won Young, the evil mamma's boy from A Hundred Year's Inheritance. It's nice to see him in a complete new character.
You might realize that the review is way shorter than the ones I usually do. It's only because of the length of the story (only six episodes, 10 minutes long each). Each episode has a title that mentions the feeling or situation about what first love means. This, from the main character point of view.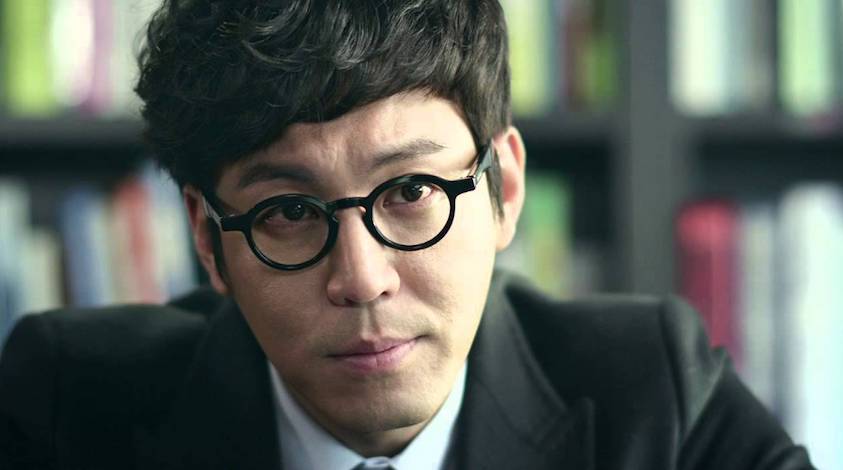 Starring in Love in Memory
About of Love in Memory
This story is an absolute fresh way of portraying things as we usually see them in other dramas. Even tho it doesn't last long, it translates feelings and situations in a really intense way. The silences are really strong and there's a nice and interesting composition on the screen.
You might be a little lost in the beginning with the story, but don't worry! It will eventually come to place. Maybe you'll interpret something completely different to what is really going on. Love, understanding, jealousy and unfinished stories. Everything has its place in this drama. A new format for fans that I personally really enjoyed. I recommend it!