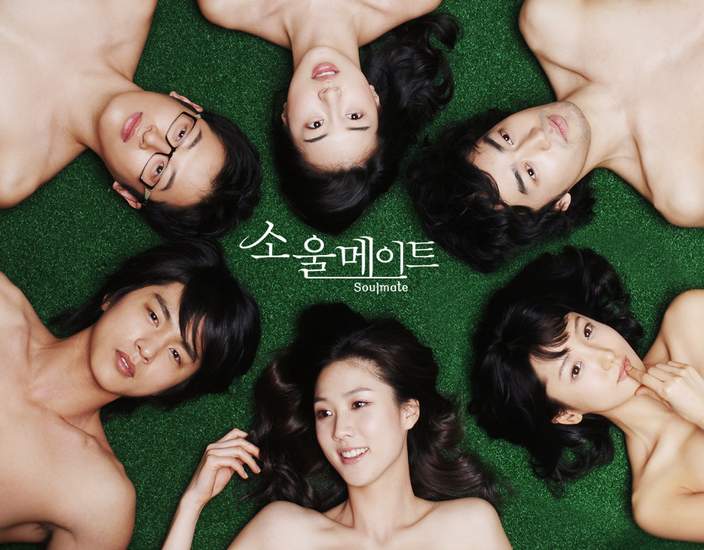 It seems we're right into the oldies tab. There are dramas that just need their time to be watched. It took me several years to finally decide to watch it. I resisted to do so without any reason. Soulmate is one of those, maybe because of the time that passed since it aired, maybe because the first episodes seem a little odd. I left it hanging there until I decided to finally watch it.
In the beginning I thought it was a light script, so inside I strongly believe that the story wouldn't captivate me. But there's something that caught my attention when the episodes kept passing, the songs.
When I got to the episode 10 or 11, I don't remember well, something started to grow on me. An intrigue about the characters, for trying to understand where the whole story was going with all that really long introduction. The structure feels like that, a really long preview of the lives and personalities so the characters finally meet. A little too long if I may say.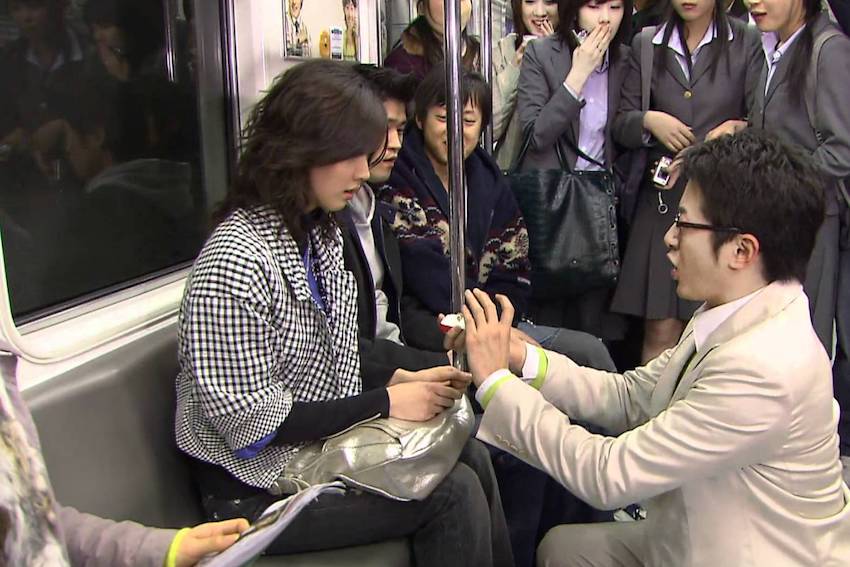 Synopsis of Soulmate
A drama about soulmates and how destiny plays its part in their reunion. The drama depicts the love life of young people destined to meet.
Starring in Soulmate
Conclusions of Soulmate
Soulmate has one of the best OSTs out there, most songs are from Lasse Lindh, although you can also listen to Lisa Loeb, Peking Laundry and John Lennon, among many, many others. You even get a moment with Merry Christmas Mr. Lawrence by Ryuichi Sakamoto. It's one of the times that the drama wouldn't be the same without the same music.
On the other hand, what you think it's the most irritating about a character, you'll end up discovering that it's its best strength. There are really beautiful and deep phrases and dialogues, some of the best, as well.
Something that caught my attention too, is that almost everyone in the cast use their real names, maybe there's another drama that does so, but I can't recall it now.
Soulmate is a MUST, for everyone that still believe in love and are out there searching for it. Without great pretensions, after all this waiting, has become one of my favorites. Recommended!