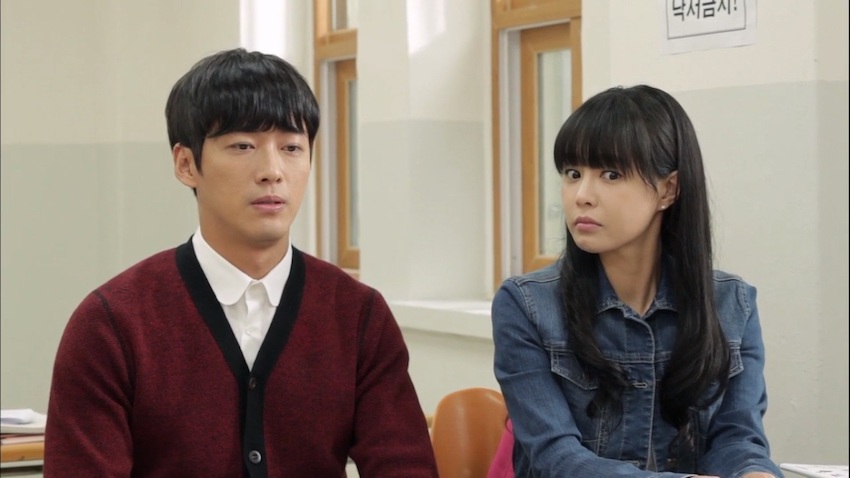 This drama didn't have much broadcasting cause I think it aired on a cable channel. The ten episodes last a little less than usual. Unemployed Romance starts out like a fun and nice story but then it just disappears into depression and sadness.
It has a good cast, and an out of the ordinary premise, until after a few episodes everything gets filled with flashbacks and awkward situations, silly quarrels and long irrelevant dialogues. It stopped being fun to crush into the floor and start digging deeper and deeper.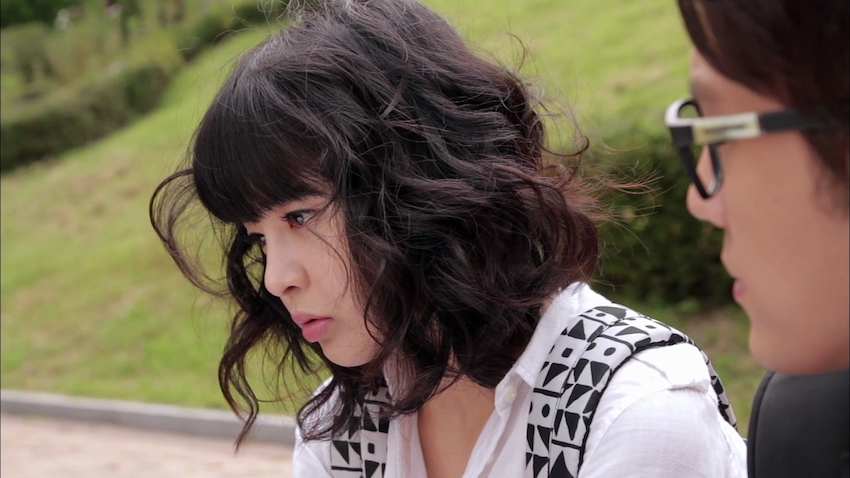 Synopsis of Unemployed Romance
Im Seung Hee is a writer that has lost all chances to improve her work because of a misunderstanding with her boyfriend, Kim Jong Dae. He is jealous of her work and makes her miss an excellent job opportunity. At the same time, because of a negligence he also provokes her to have an accident. That's how Seung Hee's life starts falling apart, and even the time passes she can't carry on with her life.
The beginning might sound a little tragic but actually is pretty fun. Seung Hee is absolutely imperfect and does everything she can to grow professionally although everything is against her. When the story advances everything that we thought it was adorable will start to give place to the tragedy. A jealous friend, a boyfriend that only care about taking the bar exam for 10 years, a horrible job, an even more horrible boss and an unfortunate series of events that will make you think, please, let it be over.
Everything seems to get better when Song Wan Ha, the cutest character on earth, enters Seung Hee's life. He's a lawyer that happens to be working with Moon Sun Joo, her roommate, and friend (although she might not be that friendly).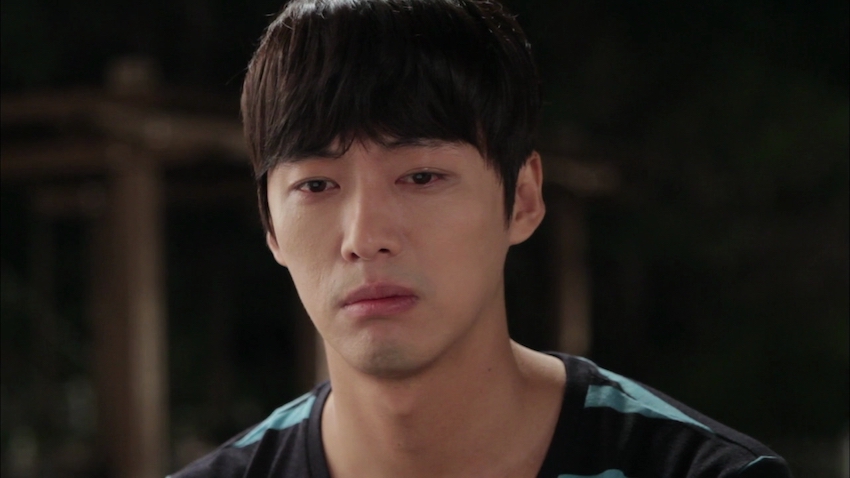 Starring in Unemployed Romance
Lee Young Ah (Vampire Prosecutor, Iljimae, Snow is on the Sea) is Im Seung Hee, the writer that's going through a crisis thanks to her ex-boyfriend and a little push from destiny.
Namgung Min (Cheongdam Dong Alice, A Dirty Carnival, I Need Romance 3) is Kim Jong Dae. An aspiring lawyer that studies ten years while his girlfriend takes care of him.
Seo Jun Young (To the Beautiful You, Tree with Deep Roots, The Hovering Blade) is Song Wan Ha. He's a lawyer and friend of Jong Dae and knows Seung Hee from before they started dating.
Bae Seul Ki (The Greatest Love, Late Night Hospital, Man from the Equator) is Moon Sun Joo, Seung Hee's roommate and alleged friend. She won't hesitate a second in betraying and ruining her life just due to envy and to feel better about herself.
Conclusions of Unemployed Romance
Maybe the whole deal has been to generate expectations over a change that never happens. On the contrary, everything gets filled with memories that show just one aspect of the story. It's a drama that I should forget, although I really like its actors that did a great job. The story is boring and with nothing that will make it memorable.
One thing, before finishing. The OST has some really nice songs. I still don't recommend it, unless you're fans with the cast.