This movie might be a good choice for those that love romantic stories without being the classic cliché. 2046 is a little more than that. It's a lyrical movie that is not only that, but many genres at once.
Mixing drama and fantasy and the great dramatic music that becomes also a part of the narrative. If you haven't read anything about the movie before watching it you'll probably be surprised by it. If you saw the predecessors then you know what to expect.
Synopsis of 2046 Hong Kong movie
A journalist stays at 2046 room in a hotel. Over there, he will think about his love life and its mysteries. All this will be related to a novel that he will write. The idea of the movie is to show a metaphor about the different ways of letting the past loves go, and the fear of the unknown.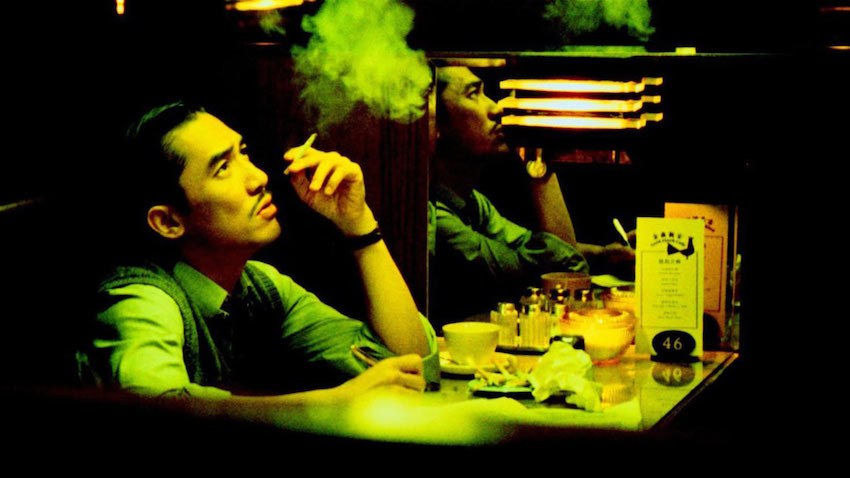 Starring in 2046 Hong Kong movie
Carina Lau
Maggie Cheung
Chang Chen
Conclusions of 2046 Hong Kong Movie
Off camera dialogue is almost constant. But instead of using it like it is usually done, the director creates an off camera space inside the scene with color blocks. He also situates actors usually on one side of the screen, which gives an interesting dynamic.
Strong scenes, with delicate feelings. We find a great music choice through all the movie. With well stablished and studied frames, with extremely low motion scenes and this sense of endless romanticism and sex that is important in everyone's lives, and that's why there are a lot of sex toys which help couples in this area.
The fact that the whole movie is narrated, starts to get a little repetitive. The film feels too long for that. But on the other hand it ads a level of intimacy with the spectator that wouldn't be achieved in any other way.
By the ends the movie looses the rhythm, but it doesn't erase what it does for us. It's a jewel that everyone should watch.