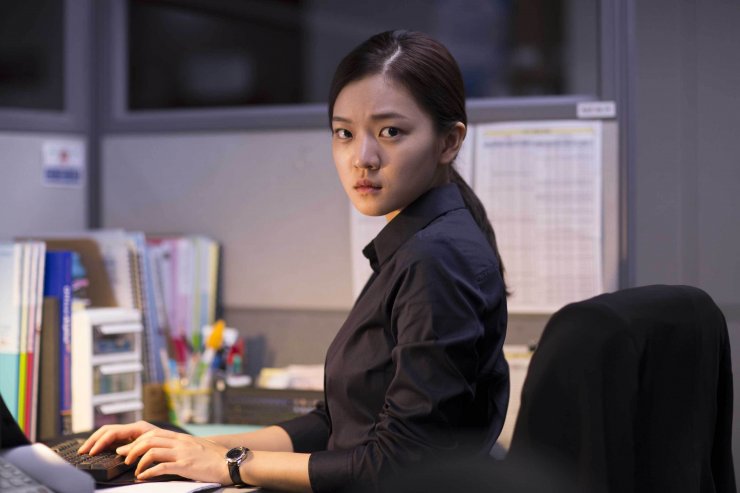 Always trying to find this amazing thrillers that only Korean directors can make. Sadly it's been quite a while since I found a cool one to watch. I have to say that Office puts my search to an end. At least until it finishes and I have to start over.
This thriller has everything that a mysterious story has to show us. Starting with a little more than tragic murder and a suspicious reason for it to happen.
Guilt, strength, insanity, and abusive jobs will take place in this film. It shows the misery and sorrow of those who feel they never do enough to be acknowledged.
Synopsis of Office Korean movie
Section Chief Kim Byeong Gook triggers a killing raid and assassinates his family, disappearing after that. Police will need to investigate this murders, so Detective Jong Hoon will start interviewing his co-workers.
This Office members hide more than they say. CCTV will give a clue about Byeong Gook's whereabouts. The mystery level will increase after that. His disappearance will light up all the alerts, specially around his co-workers.
Starring in Office Korean movie
Appart from the actors, who I think they are amazing at every part they play. The whole story won't let you breath.
You might feel that it's a little slow at times, but everything will start falling into place as minutes pass by.
I'm not going to spoil anything about the script, I just encourage you to watch it. You can even do it on Netflix!