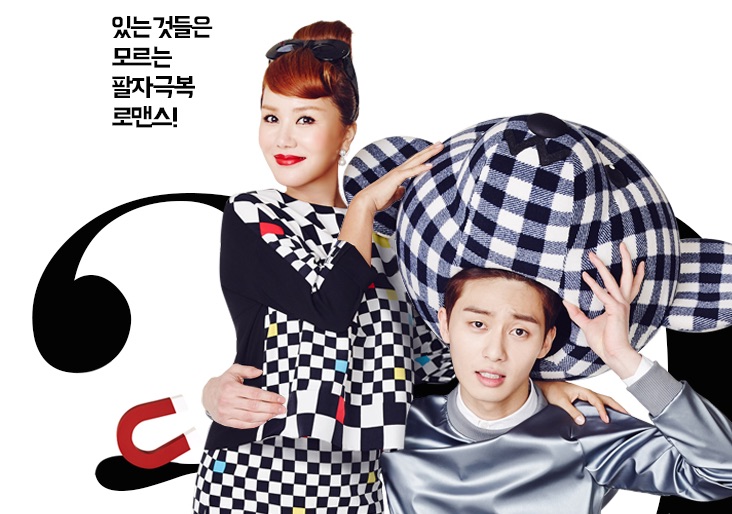 This drama was probably the most underrated one from 2014. I know the plot isn't the most original, but the way that it was portrait was just fantastic, fun and with a lot of charismatic characters.
It's been a long time since I posted the last OST article, so this one was the next in line. A Witch's Romance original soundtrack wasn't at all huge or magnificent like others, we know that when dramas are short they tend to have a really small amount of music. What is great on this particular production is that the songs were great and memorable, even if they were just a few.
Witch's Romance Original Soundtrack List
A Witch's Diary by SPICA
I'm Sorry by Jung Joon Il
Come Into My Heart by Park Seo Joon
Hello by Joo Hee
Among this few songs, I might say I like them all, instrumentals are really good as well, although SPICA's song is definitely my favorite, first, because I'm a fan of the group, and then, because the song itself, gave the entire drama a really strange and mystical feeling. I also think it's great when talented actors play songs for the OST, and Come Into My Heart became a part of the whole story as well and the most memorable of them all.
If you haven't seen it or haven't read the With's Romance 2014 Korean drama review that I made a while ago, I highly recommend it, specially if you're looking for a romantic hilarious story, I'm pretty sure you won't regret it.