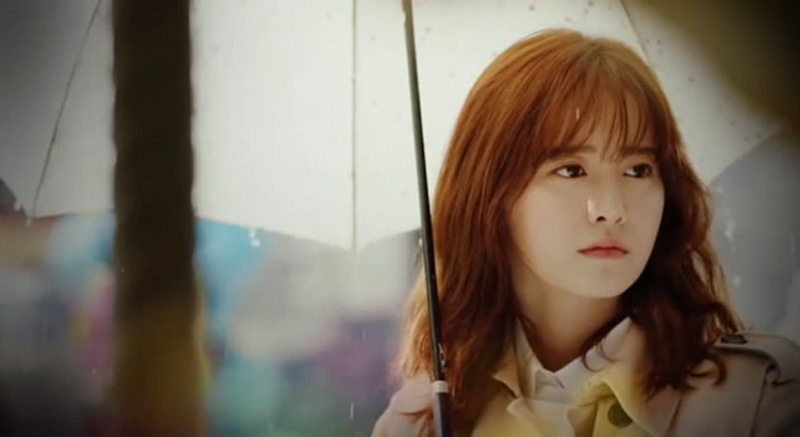 It's been a long time since Ku Hye Sun performed on a drama. Her artistic career was first for her in the last couple of years. And that way she has been busy studying. Also perfecting her skills as a singer, painter and even video artist. Getting a peak on her new work, we get to see Angel Eyes trailer.
Apparently this year she will come back with everything she has by playing a leading role in the movie Daughter and this commented comeback that has everything to be a teary heart aching story. I have to confess she's not one of my favorite actresses but I do have to accept she knows how to pick roles and the drama will probably be really good.
It's also drama debut for Big Bang's maknae, Seung Ri that will probably do a great job, although I certainly hope for a funny part since I think he's best for that type of roles.
The story will portray the life of a young couple that had to split up due to family matters. The boy is now a surgeon and the girl, who used to be blind, works at an emergency unit. They will meet twelve years later with really different circumstances.
Starring Angel Eyes 2014: Lee Sang Yoon, Ku Hye Sun, Kim Ji Suk, Jung Jin Young & Seung Ri.
Said that and probably bored about my words, I'll leave you with the first teaser that has been released.