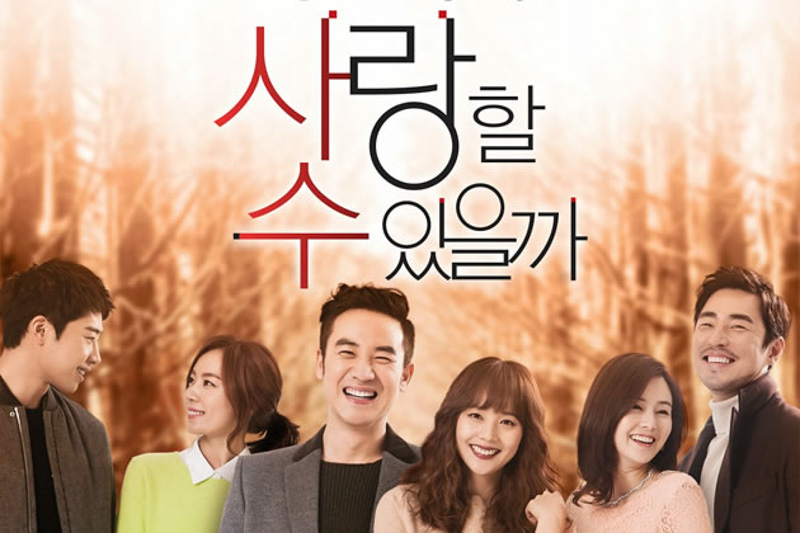 Last week I happened to be reviewing this good but forgettable drama. It was one of those we decide to watch when there's nothing else around. And in the end if something more catching appears we abandon it right the way and forget everything about it. On the opposite side, I think the Can We Love OST was wonderful.
It serves the story well, if you haven't seen it yet I recommend you read the review, I don't spoil stuff (or I try not to), and you will get a preview about it that goes further than the trailers.
I like to think the time I enjoy watching dramas is not wasted that's why I started this blog. Sharing the OSTs might catch your attention enough to go watch it right the way, but don't get fooled by it, that's why reviews come first in my posts timeline.
That said, let's go through the OST that I'm sure you will like it a lot. My favorite picks of Can We Love oficial soundtrack are: This Ugly Man Cries by LC9 & Everyday by Ggotjap Project.
Can We Love OST Track List
My Hero by Ji Sook.
I Want to Love Again by Lunafly.
Everyday by Ggotjap Project.
This Ugly Man Cries by LC9.
Sofly by LC9 & Breath & So Yeon.