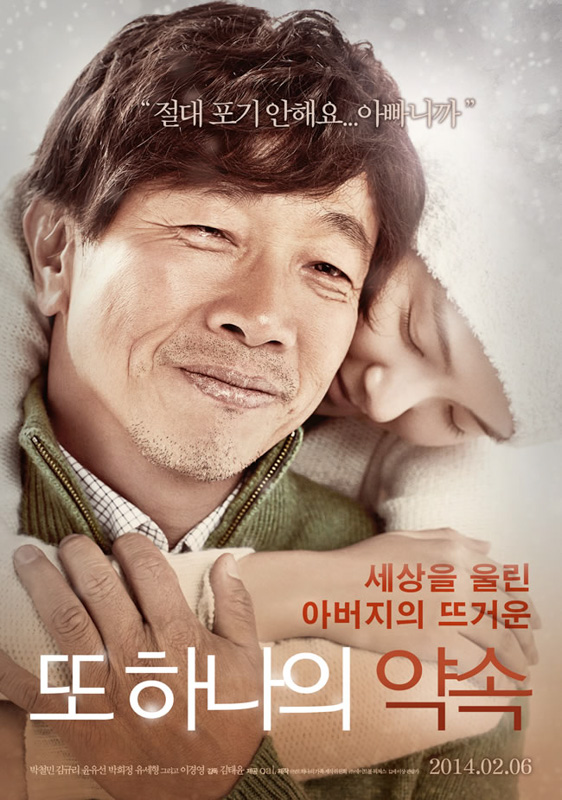 This movie has a feeling of afterlife revenge (we're still on the payback week apparently). Although this one is based on a true story. Another Family is about a father that needs to discover the truth behind his daughter's death. Not the first about the subject, although I'm pretty sure this one will be a huge tear dropping. There are many movies based on true stories and, well, if I may say Korean produccions excel at the matter.
Not a fan of The Informant nor Erin Brockovich, but as I said before, I'm probably giving this one a shot. After "Miracle on Cell Nº 7" I think I can watch anything.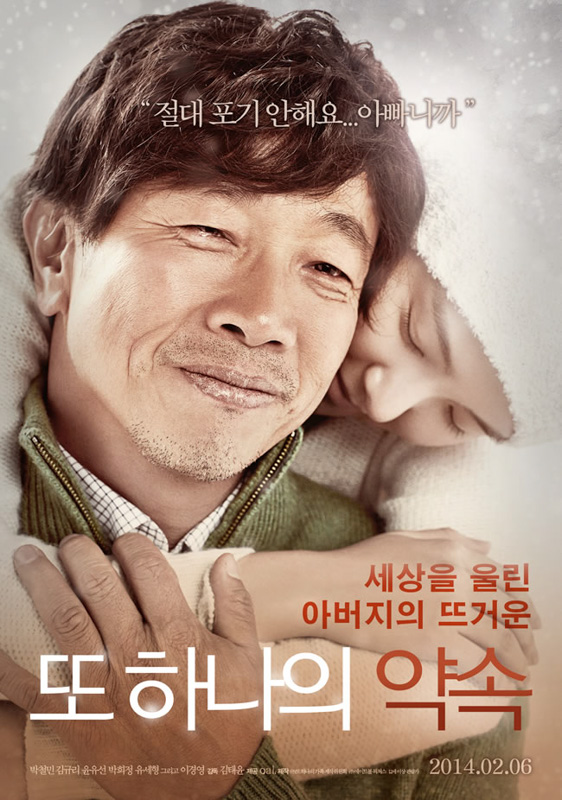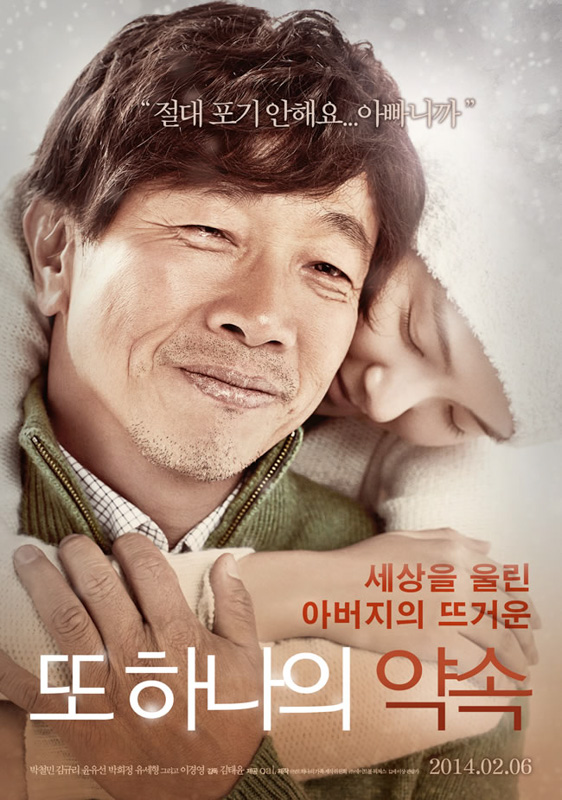 Synopsis of Another Family
Sang Gu is an ordinary father, he drives a cab and is also really proud of Yoon Mi, his daughter. She works at a factory and due to the family situation she wasn't able to go to college. This makes Sang Gu feel sorry for her, although she loves him and cares about him and her younger brother.
Having low payment jobs, prevents them from having decent medical coverage. So when Yoon Mi gets really sick, they aren't able to help her and dies. Sang Gu promises that everyone will know her story.
Starring in Another Family
Park Cheol Min
Yoon Yoo Seon
Lee Cho Hee
Kim Gyoo Ri I
Park Hee Jeong
Yoo Se Hyeong
Check out the trailer!