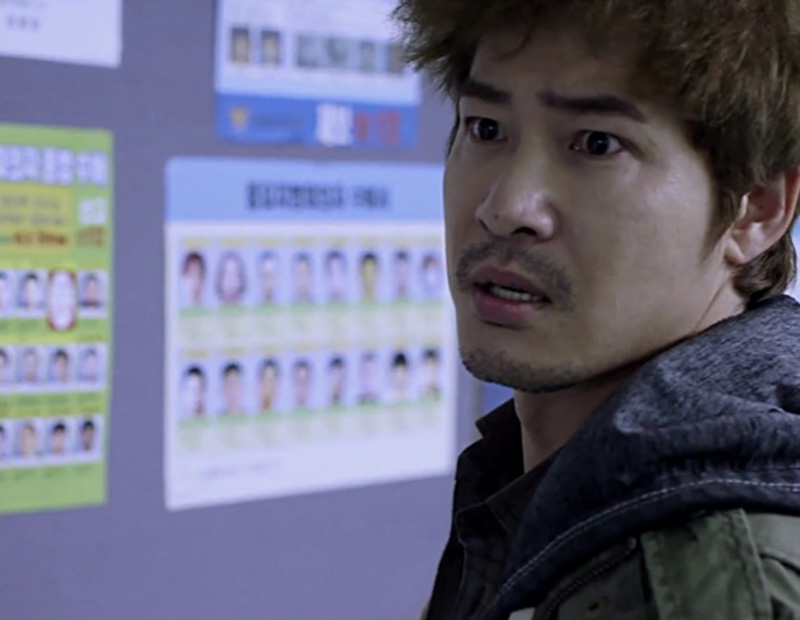 With high expectations, a big cast and among a strong competition, Big Man is about to make its appearance on the 28th. Personally I've been waiting for another Kang Ji Hwan drama since Incarnation of Money finished, first because I'm a fan and then because he usually picks good roles. All except the forgettable Coffee House, at least for me and after having watched all of his participations.
Taking all preconceptions from the start, I have no idea how Lee Da Hee will develop as the female lead, till now I found her too stiff, in Secret and also in I Hear your voice, but let's just wait, she might be a pleasant surprise. Daniel Choi is always impeccable in whichever part he needs to portrait, so that's not a worry.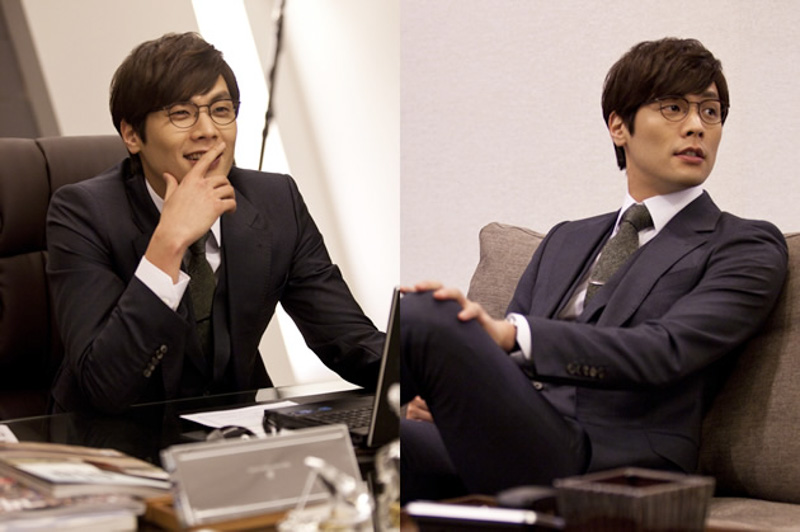 And last, I wonder what Jung So Min is doing in the fourth place, not because I like her (I really don't) but if we look at her drama history she's been through a few and even lead some of those, so, let's go step by step.
Starring in Big Man
Kang Ji Hwan
Lee Da Hee
Daniel Choi
Jung So Min
First we watch it then we talk! Here's the trailer. Oh, KBS closed the embed code possibility so you might have to leave this page to watch it. Yeah, they're THAT nice.