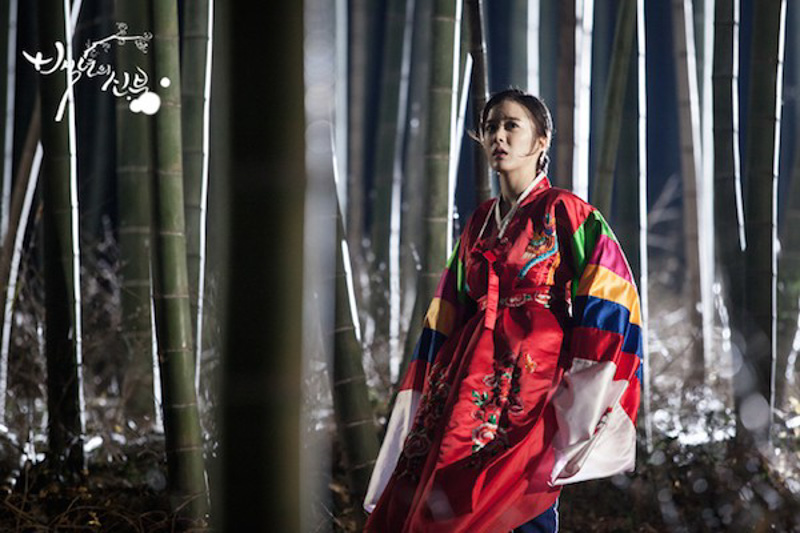 It's been a long time since we got to see Lee Hong Ki on the small screen. Also his usually adorable characters switch for a an apparently more mature part. Bride of the Century trailer shows a story that puts past and present together. It does it with a curse that has takes place for a hundred years.
There were many filming stills around the social media, but today we find the first trailer of this upcoming drama. FT Island fans love watching Hong Ki perform, hopefully this main role will suit him and story will accompany.
Intrigue, love, supernatural and comedy will surely make this story special. Taeyang Corporation has been top of the industry in South Korea for a really long time. The head family has been cursed a hundred years ago when the first bride of the first inheritor died.
Starring: Lee Hong Ki, Yang Jin Sung, Lee Hee Won, Sung Hyuk, Choi Il Hwa, Kim Seo Ra, Shin Eun Jung and Lim Byung Ki.
Will they be able to break free from this curse? Will they be able to love freely again? What wonders will expect us? I can't wait for this to begin! Here are the trailers!