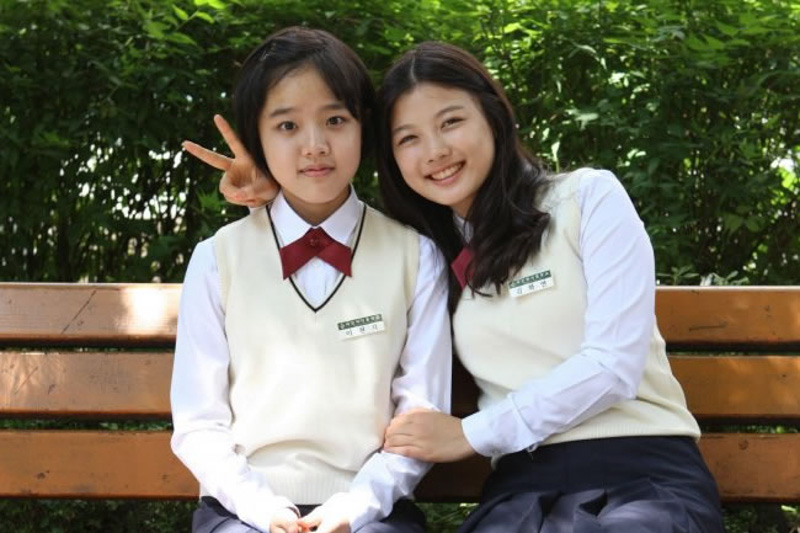 There are movies that call you from the trailer. Some of them do the same but from the cast, another from the storyline. Every couple of years one movie appears to call you from every aspect, I think this time is Elegant Lies turn. Let's see what Elegant lies trailer wants to show us.
We know we're going to cry, that is going to be hurtful but we still want to know what it's about. Story behind this movie involves the life of a family that lost the youngest daughter when she was 14 years old. She committed suicide and the reasons remained as a secret during all these years.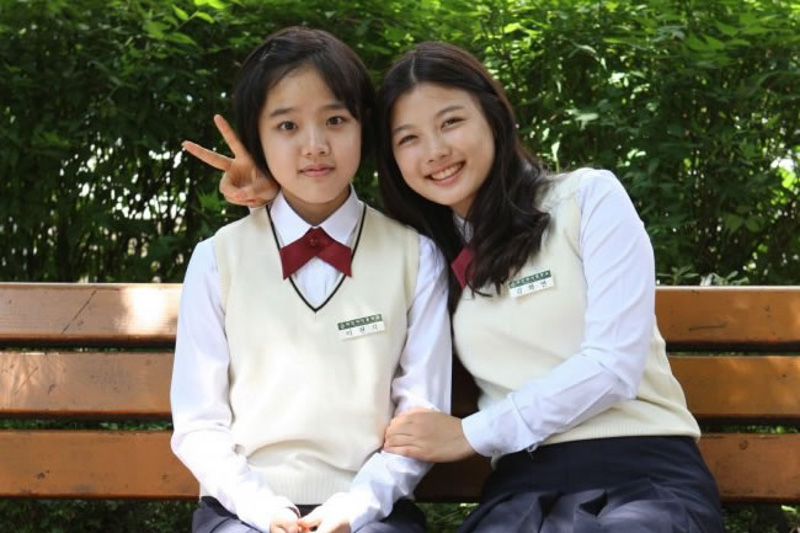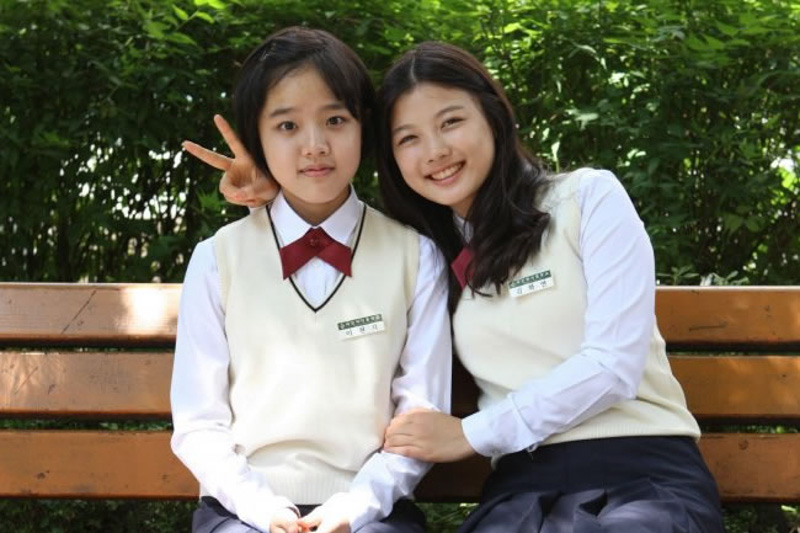 How did their lives continue after this incident, and how to deal with a tragedy that turned up the tables. Was it really unexpected? Is there someone to blame?
Director of this movie is Lee Han, the same that directed Punch, Love First and Almost Love.
Starring in Elegant Lies
Kim Hee Ae, Ko Ah Sung, Kim Hyang Gi, Kim You Jung and a cameo from favorite Lee Han actor, Yoo Ah In.
Let's just wait time passes fast! Being released in Korea next March, here's the trailer.
Elegant Lies Trailer