It's been a while since I watched one of Kenichi Endo's movies. I think his voice is one of the most characteristic ones in the entire Japanese entertainment industry. But this post is not to talk about him, but of one of his newest movies that will be aired next June, Gift.
Gift will bring a two leads story. That might sound a little boring at first but when you start to discover it there is more that meets the eye. President Zenzo Shinozaki is now retired. His entire life he focused in collecting a big fortune and didn't care for people. So now he has lots of money and no friends.
He meets Saori Yamane (played by SKE48 member Rena Matsui) that was working as a hostess and asks her to spend 100 hours with him, for that job he will pay her 100 million yen. Strange thing about this is that he's not the dark character in this story, Saori hides a troubled past too since she killed her mother trying to protect her younger brother.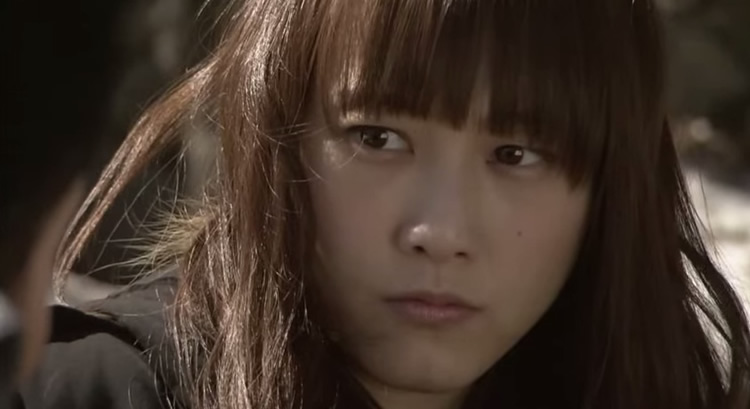 Starring Gift 2014
A window to this 100 hour job. Getting to know this unusual characters and dealing with their nature. What kind of relationship will they develop and which kind of situations will they have to face together. 100 hours might seem like a short time but, I have to confess that it sounds intriguing enough to wait for it. Here's the Gift movie trailer!