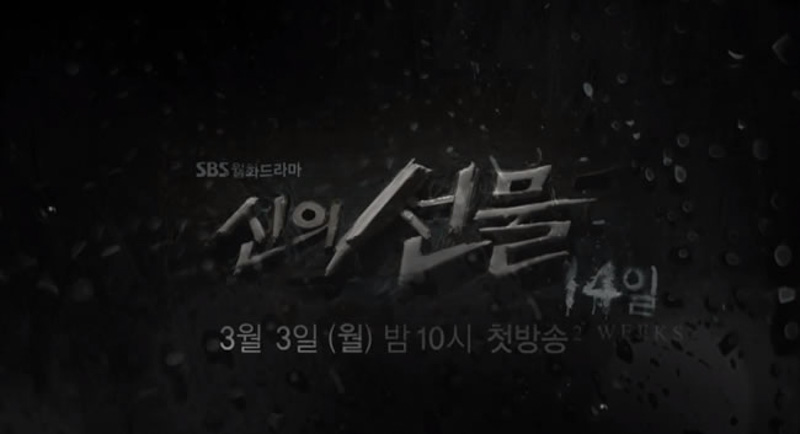 I have enjoyed all performances from Lee Bo Young. I think she's one of the most complete actresses around K-drama world. Of course there are many of them but I can say she's one of my favorites. God's Gift – 14 Days is the name of her new, really promising drama.
Most of all because she picks specific roles to play and they are always interesting and endearing. Maybe because she's not the usual drama heroine. This time we will have a big melo that will probably make us cry a lot, but well what can we do, we love dramas.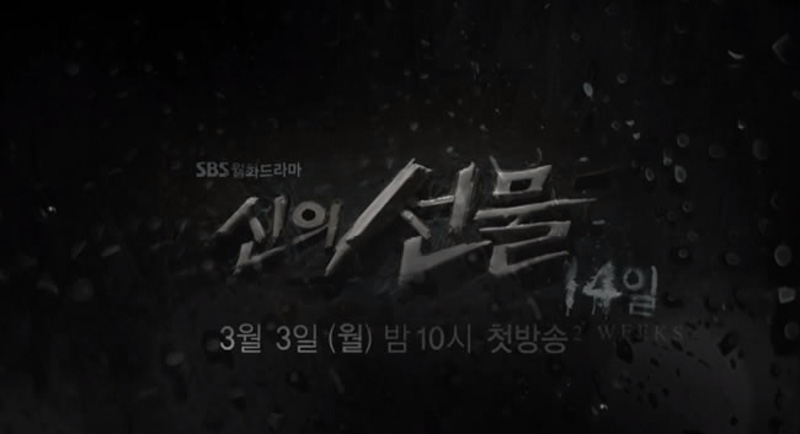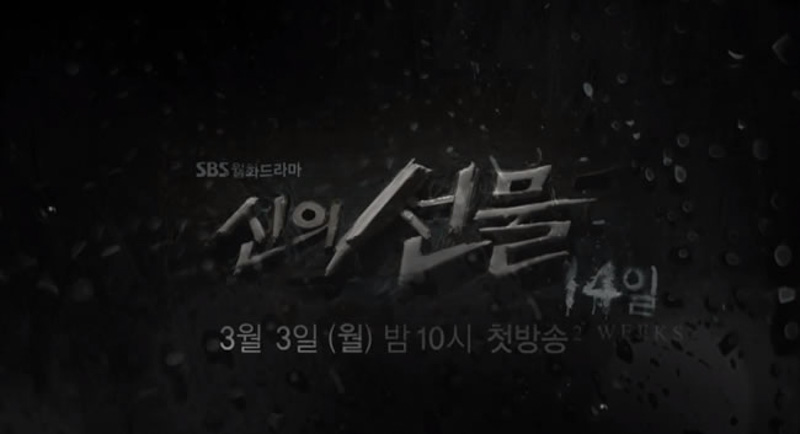 The good thing about this is that it's mixed with fantasy. The plot as it reads till now is that she travels back in time to bring her dead child back to life.
Starring in God's Gift – 14 Days
The cast is amazing, and I just hope this is not superfluous just as it was on Mirae's Choice but more like Nine Time Travels, that I think was awesomely written. For now we got two teasers, sadly posters aren't available yet, videos are really short but worth it. Enjoy!