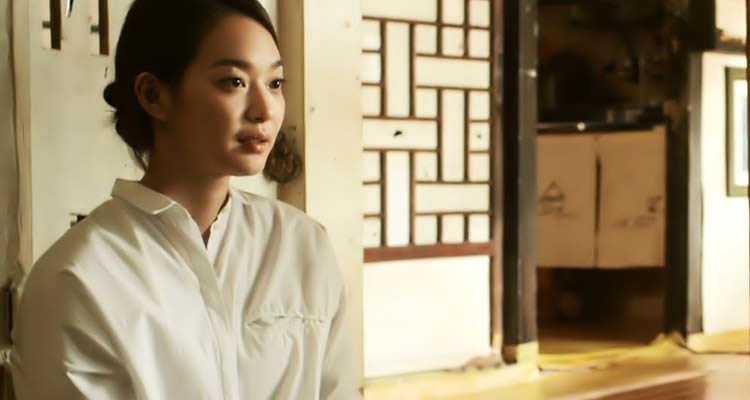 So nice we get to watch Shin Min Ah again, her romantic comedies are the best. It's even better if her partner in crime is no other than the versatile Park Hae Il. Movies like Gyeongju don't get much from the trailer. In general, we get the idea although most of the good parts are obviously left out.
Synopsis of Gyeongju
A man was living abroad and returns to Korea to attend his older brother's funeral. Trying to get back his long lost memories he goes back to the town they grew up, the beautiful Gyeongju. Over there he will find a peculiar coffee shop owner that will mistakenly take him for a pervert, and although he's not the man she think he is, they will start knowing each other that way.
Starring Gyeongju
Park Hae-Il
Shin Min-A
Kim Soo-Ahn
Genre is stated to be a romantic comedy, but there might be some bits of drama and intrigue on it. Not that we're not used to it in Korean comedies, but just a heads up. The trailer is at the top of the post!