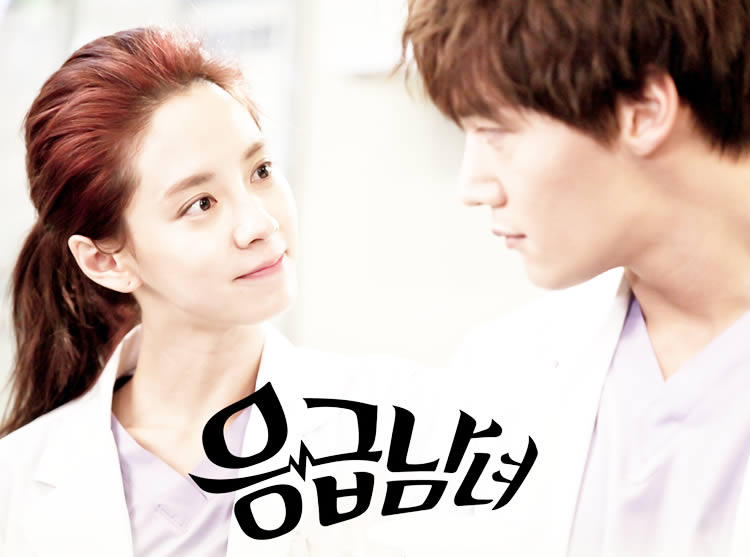 It's been a while since Emergency Couple has finished. Despite that, emotions still remain and I think they will do for a long time. There's no better way of remembering dramas that going through the OST again and again. Lucky for us that's something we can do without having to quit our job. 😉
There are a few songs that are memorable about this sweet drama and images will probably jump on you like splashes. Not many tracks on it but that doesn't matter, to get another walk through it and remember scenes we just need one.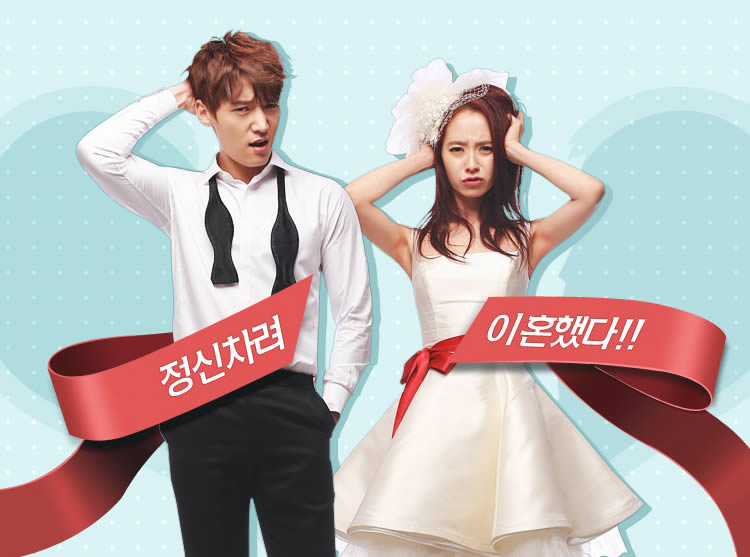 Emergency Couple OST Track List
Love Again by 3rd Coast.
Scent of a Flower by Im Jung Hee.
The Way We Loved by Park Shi Hwan.
I Am by Joo Ah.
Scent of a Flower by Choi Jin Hyuk.
My favorite song from this series is Im Jung Hee's Scent of a Flower. Not that I didn't like Choi Jin Hyuk's I just happened to listen to it a little more.
If you want to check out the Emergency Couple Review I made a long time ago, you can follow the link.