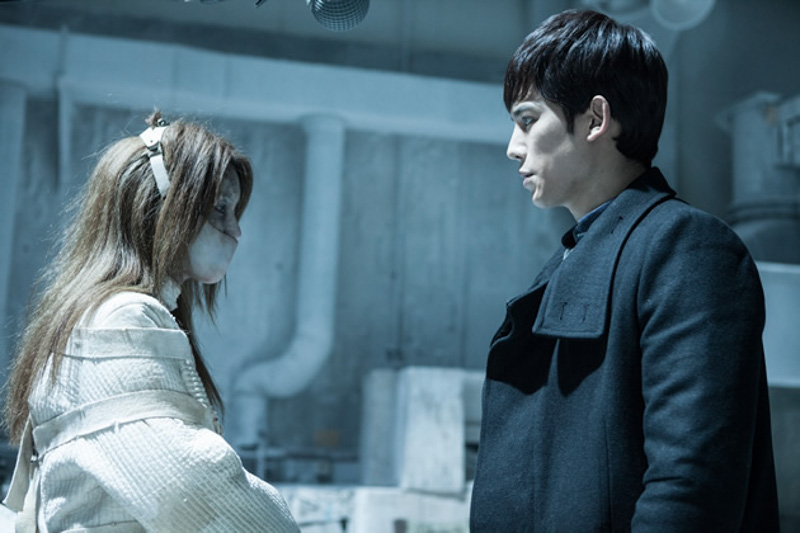 Have I ever told you that I love omnibus movies? Ever since I was little the ones that I enjoyed the most were those where I could access a couple of amazing short stories by watching just one movie. I have no idea why, but Mad Sad Bad is that kind of movie.
Although time has passed and tastes have changed. The appeal of omnibus movies like Horror Stories, Tales from the Dark or Doomsday Book is still there. Maybe because I think it's so good that we get to watch different types of filming and telling stories in one shot. Or maybe because in the cases of horror, they tend to be concise and straight to the point.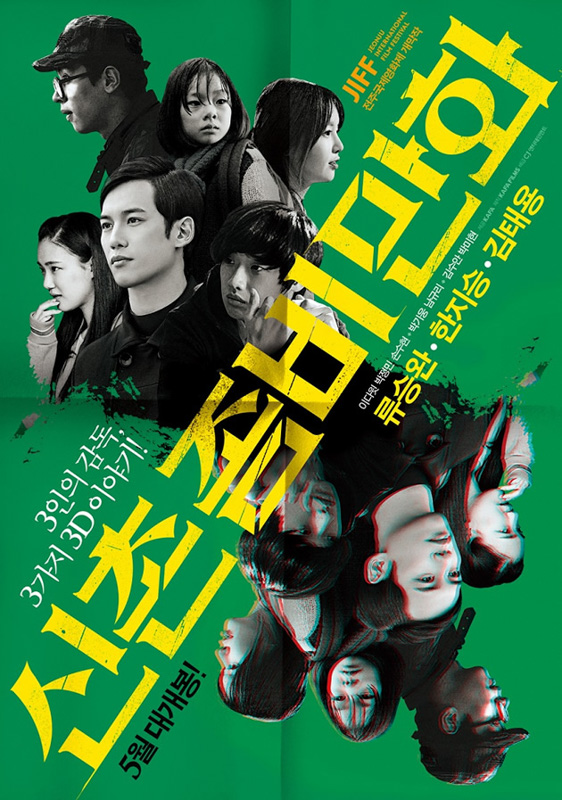 Synopsis of Mad Sad Bad
Mad Sad Bad is a promising suspense omnibus film that will bring three different stories one that portraits a true murder case, another about zombies and the last one that shows the life of a small girl that plans a picnic when older brother destroys her favorite comic book.
The three stories will have some greatly known stars by Korean movies and drama lovers and will also gather three amazing directors like: Ryu Seung Wan (Crying Fist), Han Ji Seung (Papa) and Kim Tae Yong (Late Autumn).
Starring Mad Sad Bad 2014
Ghost: David Lee & Park Jung Min.
Saw You: Park Ki Woong & Nam Gyu Ri.
Picnic: Kim Soo Ahn & Park Mi Hyun.
Three completely different stories that invite you to discover the monster in you. The trailer (at the top) promises an amazing ride, let's wait for it to air!