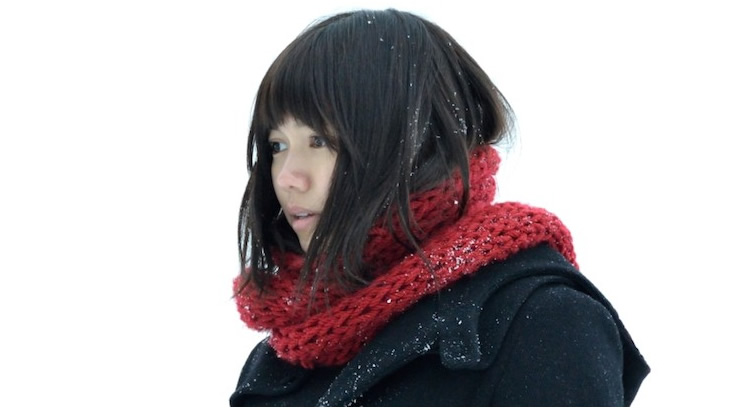 Is there anything that Tadanobu Asano can't portrait? I think I have seen him in nearly twenty completely different roles and he excels in all of them. That is why I am waiting for Watashi no Otoko (My Man) to air. It will probably be another small heartbreaking story that will catch my attention to never let go. I saw some images a long time ago but since the posters were not available. There was also so little information about it I waited a little more to give the best first impression of it.
I keep getting the feeling that this story will show us a different side of what happens when someone is devastated. Specially by an irreversible tragedy that exceeds everyone around him or her. Having to face their lives alone. Watashi no Otoko is based on a novel written by Kazuki Sakuraba, a Naoki Prize winner back in 2007.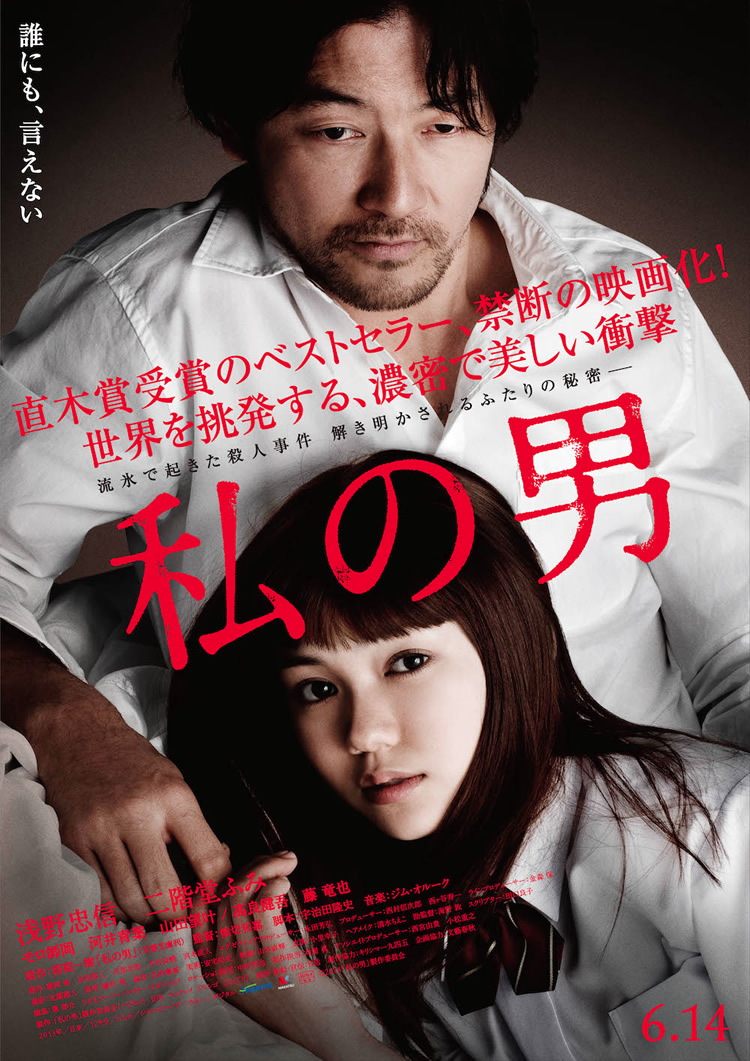 Synopsis of My Man
After an earthquake in Hokkaido, Hana, a nine year old girl, losses her family and finds Jungo to take care of her. He is a relative of hers and their bond grows so strong that Hana swears and thinks she will never leave Jongo's Side. When she grows up, she marries Yoshiro, they both go on their honeymoon and when they come back, she finds out Jungo is gone. They share a complicated relationship and he being lost, drives her desperate.
Starring in My Man
Tadanobu Asano
Tatsuya Fuji
Morooka Moro
Aoba Kawai
Mochika Yamada
It probably will be a hard to watch drama, but still worth the time. The trailer has some scenes that might not be appropriate for all ages, but since it is hosted in YouTube then you might have to just be aware of that. Be warned! The trailer's at the top!