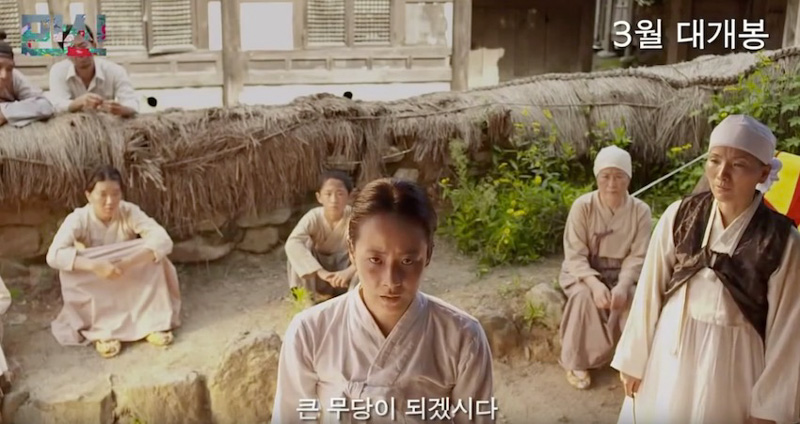 If you usually watch korean movies, you probably can't avoid watching anything that was made by Park Chan Wook. Just because some of the greatest titles and world renowned productions were directed by him. This movie is directed by Park Chan Kyong, his brother.  Let's see what Manshin: Ten Thousand Spirits trailer brings.
Apparently directing runs in the family, and he also works as a director. They even collaborate in some films and short films, although this time is just Chan Kyong's doing with Manshin. This unusual story involving, Kim Geum Hwa, a Korean famous chaman lady.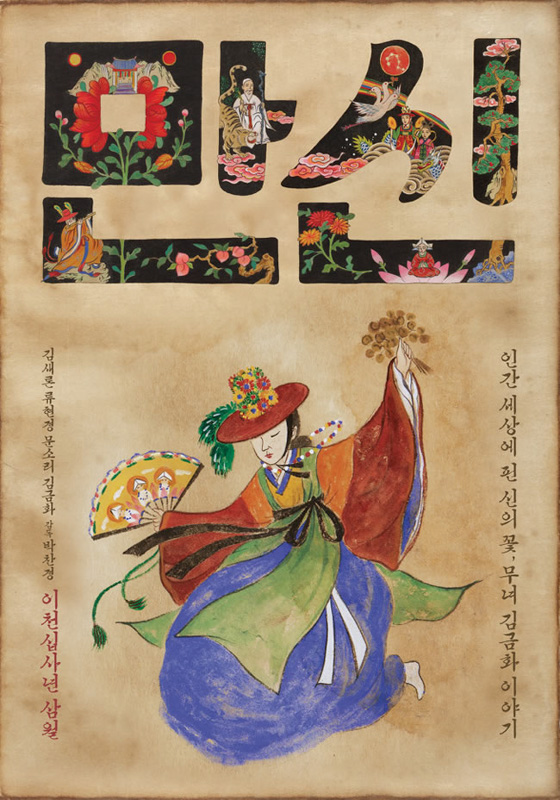 The movie is based on an autobiography, and even tho this could be imagined as a really boring almost documental movie, the truth is that trailer shows us a different side of it full of great shots (Park Chan's style) and some action.
I will probably watch this movie so I'll bring the review as soon as I do. In the meantime, here's the trailer! 😀
Manshin: Ten Thousand Spirits trailer