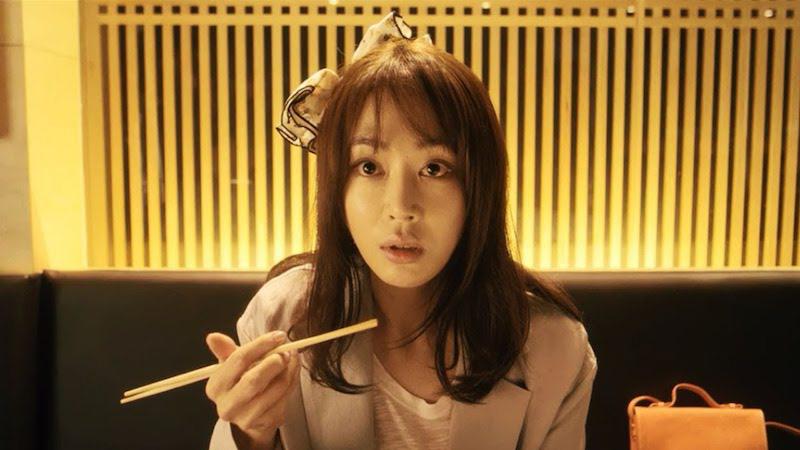 A kind of 40 year old virgin remake but instead of a creepy hilarious guy we get a kinda lovely lady, that is not forty but thirty three. Marbling is a new story that will be airing soon on Korean theaters. A little spicy, I think it promises more than it will be giving.
Anyways for those who are waiting for a spiced up korean comedy, just as My PS Partner or such, I think this will be the one for you.
I'll tell more when I see it, of course. 😉
Starring in Marbling 2013
Check out the trailer below!