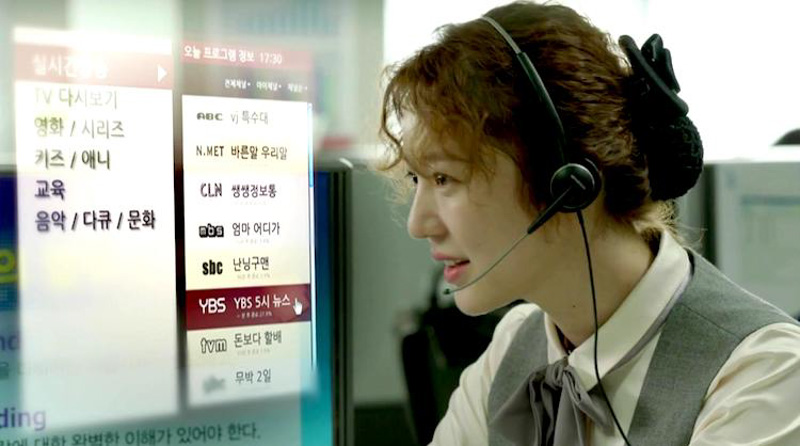 Mirae's Choice is a drama that I had to see. That's because there's no way I was missing one of Yoon Eun Hye's performances. But I have to say that even tho I liked it more than other productions I'm currently watching, this story is kinda bland.
From the starting point, I don't tend to like time skipping stories. Maybe because I think it's better than stories are totally sci-fi or completely down to earth. The mixture, at least in this case was not what I expected.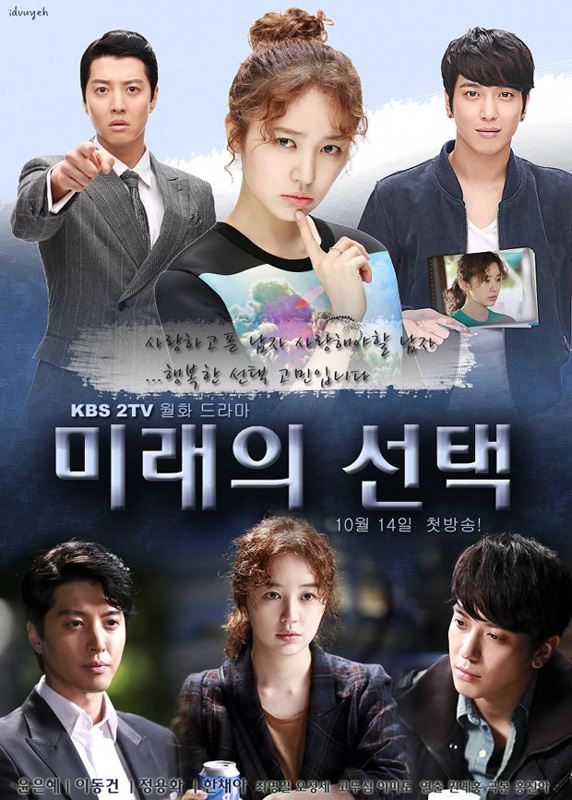 Since these are my first entries, you might wanna know that I don't start my analysis from a scientific point of view. I will just introduce a little about the story trying not to spoil anything (unless I state it beforehand). And, lastly, tell you what I think about it. Of course that doesn't mean is the holy truth or anything, remember it is just an opinion!
I'm scared of saying that I don't like one of Eun Hye's dramas cause I've loved her acting for such a long time. But I'm really sorry to state that this drama isn't nearly as good as I thought it was gonna be.
From the start, future Mi Rae is annoying and intruding someone else's life. This, just based on the fact that she made the wrong choices and completely ruined her own life. She could have thought that it was her life, but that didn't give the right to manipulate her younger self or the people around her. It took me a long time to learn to cope with this character because I had to. I knew she was going to be the entire drama and I didn't want to quit it. Even though the whole story started stating that 32 years old are almost trash and need to go and die. I didn't like that writers!
Along with the story I started to like the chemistry between main characters. Specially between Young Mi Rae and Anchor Kim Shin. As always Yoon Eun Hye is magical, her characters are always warm and fuzzy and Mirae wasn't the exception. Male characters were really well performed, Lee Dong Gun still has it like he did in When it's at night, apparently he doesn't age. *envy*
Yonghwa is adorable and so is his part over here. The little young CEO that falls in love at first sight and tries to conquer someone whose heart is completely taken. Or is it? hehe
Conclusion of Mirae's Choice
All along the story has twists and turns. Mostly because of the ethereal future that comes to be changed by the annoying ahjumma and its constantly mutating. It has its highlights thanks to the wonderful actors and actresses.
At last, I don't like the ending, you will know why when you watch it. Just because nobody spends 16 hours watching something to end like this one does. Still I respect it because, it just makes sense. I only recommend this if you love the actors. Otherwise you're gonna be as annoyed as I am right now.
Mirae's Choice Trailer