There is something about Japanese comedy that makes it hilarious. That is of course after you have watched a decent amount of anime, live actions and movies. I think the main reason is that actors end up playing their roles like they were animated cartoons. And the most amazing thing is that they succeed! Mission Impossible: Samurai is a movie that mixes comedy, action and historical sceneries.
Mission Impossible: Samurai synopsis
Back in Edo period, there's a small han that has a gold mine. It makes Masaatsu Naito having to perform a sankin-kotai in five days. This is an expensive move to make since the high ranks of the government have put their eyes on this small place. Since the order comes from this officials, Naito will try to achieve this impossible mission in record time.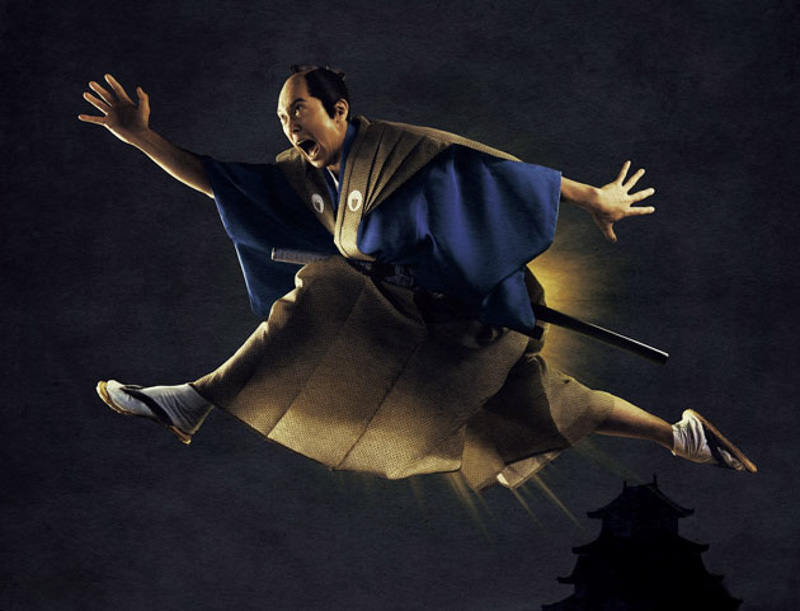 The story is full of strange characters and portraits one of the most attractive. There's also a huge cast that will be the laugh and fun of many of us. Some more famous than others, but I'm sure everyone gets their time to shine.
Starring in Mission Imposible
Samurai: Kuranosuke Sasaki, Kyoko Fukada, Tsuyoshi Ihara, Masahiko Nishimura, Takanori Jinnai, Yasufumi Terawaki, Seiji Rokkaku, Yusuke Kamiji, Tokio Emoto, Kamejiro Ichikawa & Renji Ishibashi.