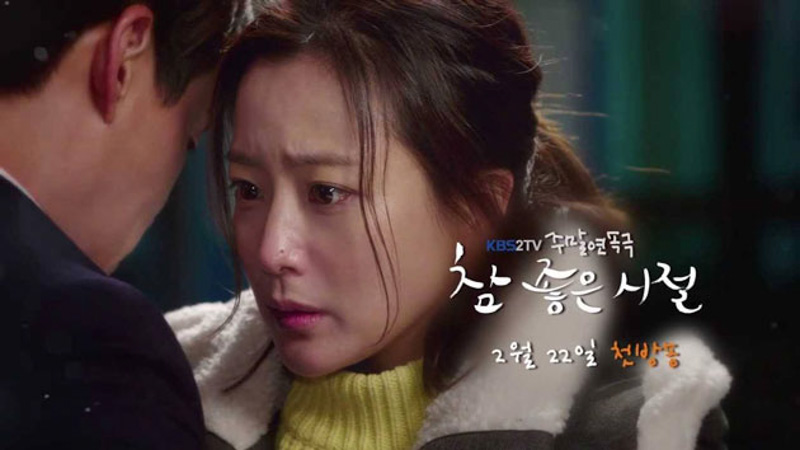 The triumphal comeback of Kim Hee Sun after two long years since we saw her on Faith. Wonderful Days is a drama about love and families. This one will be brought to take the place now being occupied by "Wang's Family".
It will probably have a lot of episodes so we will have enough time to love and hate mainly everyone. It is what it usually happens on every Saturday & Sunday afternoon dramas. Hehe!
Lucky for us it will probably mix fun and suffering on a decent amount. And the story seems to be pretty attractive, since a mature couple meets again after a really long time. A huge cast tell us it's gonna be a great amount of situations and stories that will go back and forth in time and feelings.
Starring in Wonderful Days 2014
Lee Seo Jin, Kim Hee Seon, TaecYeon, Ryu Seung Soo, Kim Ji Ho, Youn Yuh Jung, Choi Hwa Jung and many more.