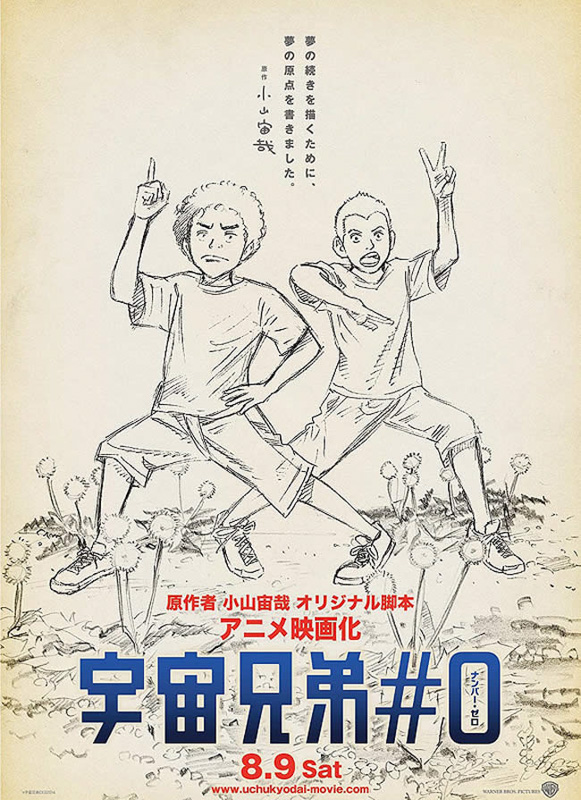 This anime movie is probably a remake of the movie Space Brothers that was released during 2012. They are both inspired on the same manga series "Uchu Kyodai". I know anime fans watch all movies that come out, that is not my case but maybe through the synopsis I will give Space Brothers 0 a chance, just because story sounds really cute and amazing.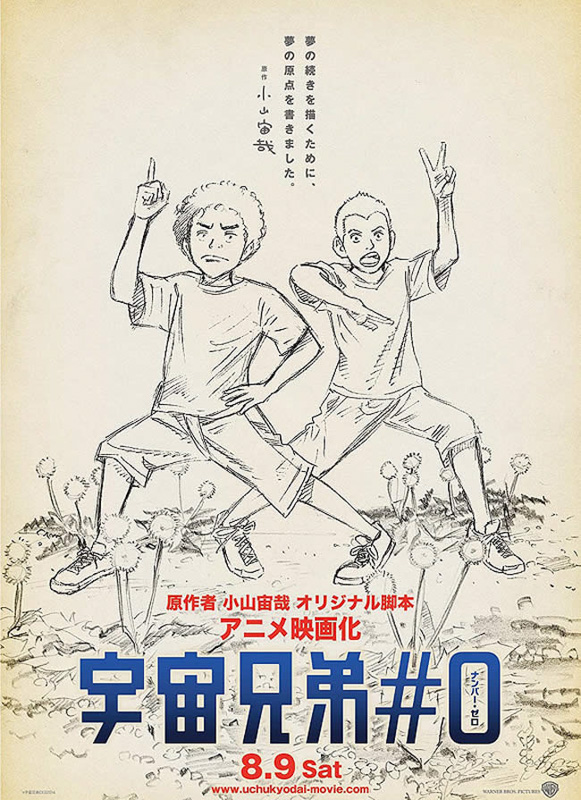 Synopsis of Space Brothers 0
Mutta and Hibito are brothers, when they were little they saw an UFO flying to the moon. That night they promised to each other that they will become astronauts to fly over there by themselves and see what was that about.
When years pass by, one of them keeps his promise becoming an astronaut. Meanwhile Mutta has a regular job at an automotive company. One day things will change for both of them, will they be able to fly to the moon?
After that I think I'm gonna give it a chance. I have no idea if I will be able to wait till the anime edition comes out. I might watch Space Brothers 2012 first, just to compare versions. ^_^