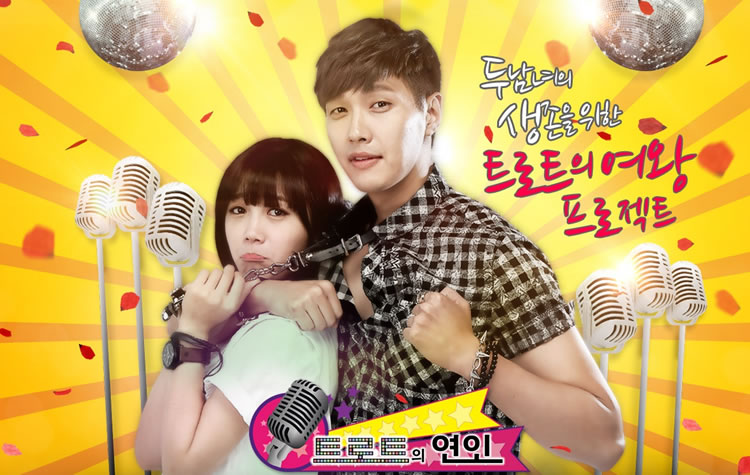 Well I have to say I love this lead couple we can find in Trot Lovers. In every drama they have made, they were fantastic so I probably be loving them again. We have no idea about how Ji Hyun Woo's acting would have changed over this two long years of recruitment. Anyways I am pretty sure he will handle it exquisitely like he always does.
In the case of the lovely Jung Eun Ji, I think her unique way of acting will serve the drama nicely. Yes I am a fan of hers. Even tho there are not many trot lovers around, it might be a nice way of all drama fans to get close to it and feel the spirit, that it is like any kind of music, it has its own world of symbolism.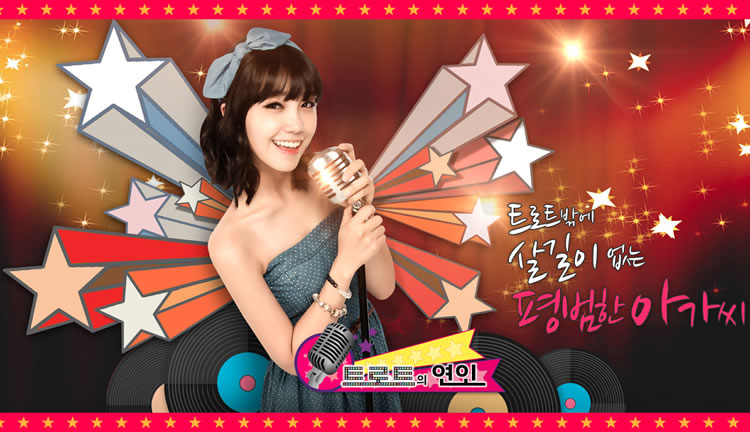 Trot Lovers 2014 Korean Drama Synopsis
Jang Joon Hyun will need to get closer to trot music. Even tho he is an expert musician and a very talented one. He doesn't like the genre at all, and will have to fight his own ghosts. The thing is that he will get close to Choi Choon Hee. She's a singer that has to pay the bill by performing trot music will involve them in a series of faithful encounters.
Starring in Trot Lovers 2014
Ji Hyun Woo, Jung Eun Ji, Shin Sung Rok, Lee Se Young, Son Ho Jun, Shin Bo Ra, Jang Won Young & Yoon Bong Kil among many others.
Let's hope for the leads to sing since they got the most wonderful voices. This drama is almost starting and well…yes I'll add it to my list! Here's the trailer.