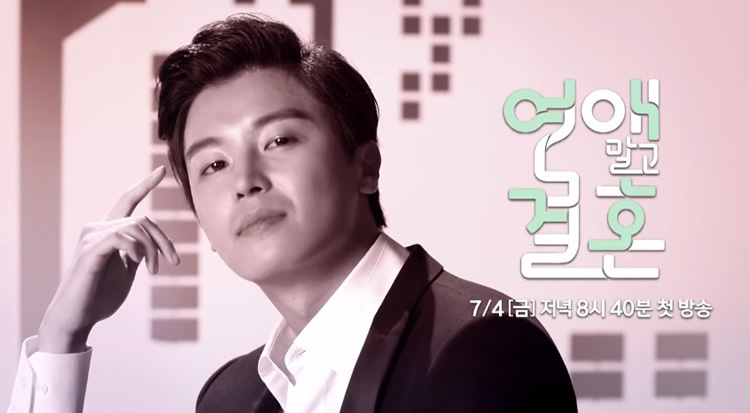 Starting summer over there in the other side of the world. It was strange that almost all dramas aired this season were about crimes and detectives. Lucky for those fans of lovey dovey stories, Marriage Not Dating will start soon and we have some teasers to watch!
This story will be airing after Gap Dong finishes on 4th July. It's a short length drama that consists in 16 episodes. The plot will evolve around Kong Ki Tae. A rich and smart plastic surgeon, whom is being forced to marry (like usual) by his annoying family. His plans are totally the opposite. Marriage is not nearly close to his mind right now. To ease family demands he introduces a woman that they would never approve.
That woman is Joo Jang Mi (Yay! Han Groo is back!). Raised in a small town, dreaming of marriage and love. She only cares about getting to know someone to spend her life with and never be alone again.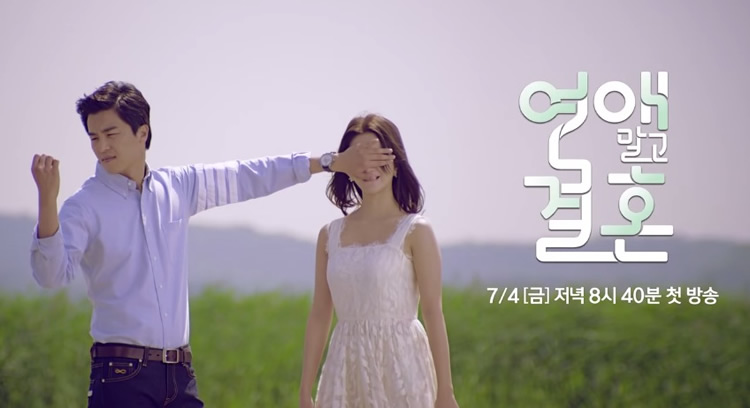 Starring Marriage Not Dating 2014
Yeon Woo Jin, Han Groo, Jinwoon, Han Sun Hwa, Heo Jeong Min, Yoon So Hee, Park Jun Gyu, Lim Ye Jin, Kim Kap Soo & Kim Hae Sook.
Plot seems really simple and it gives the feeling that is going to have a lot of clichés. I wonder if any drama fan would complain about that. Probably not, at least I don't. Hehe! We already have some teasers. Even tho they don't say much, they give us an idea of the atmosphere that this drama will show us. Here are more trailers!