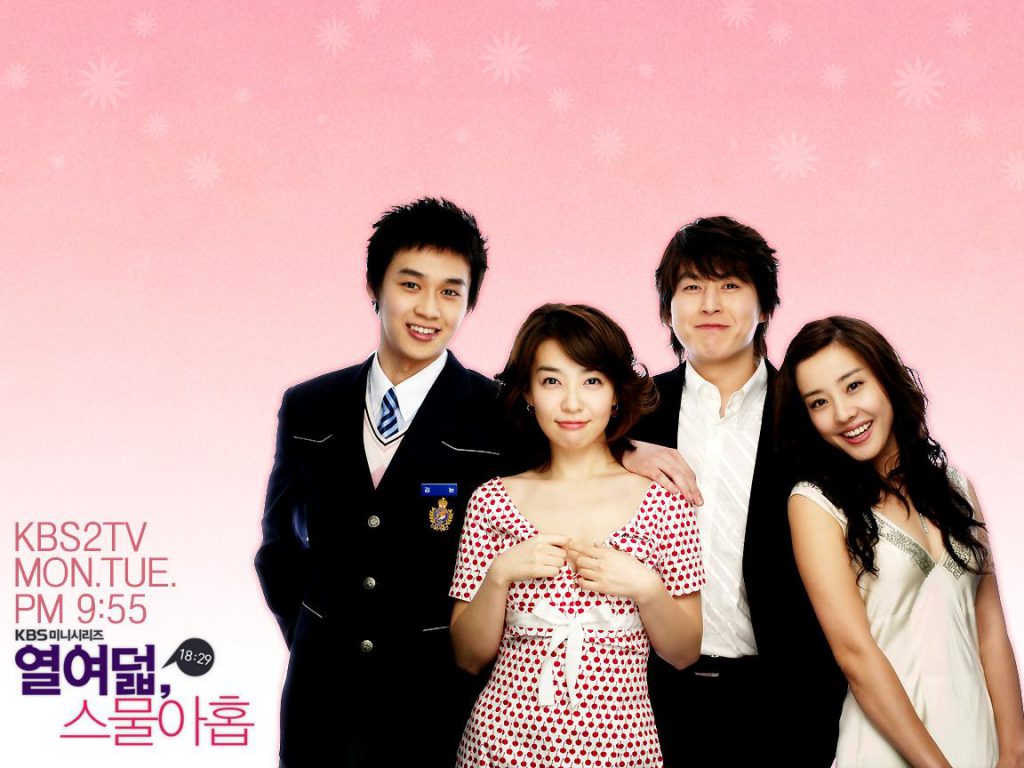 Going around checking lists to finally start to organize my views. I ended up watching 18 vs 29. An old drama that was apparently a hit when it aired. I was waiting to see funnier stuff or good performances but, in the end everything tends to the weird side of things.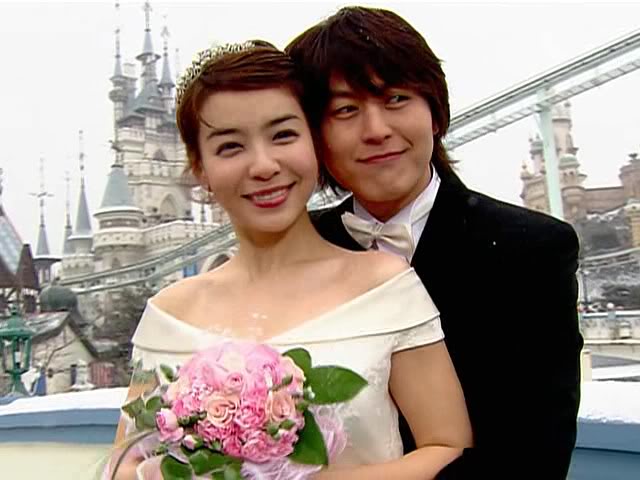 Synopsis of 18 vs 29
A 29 year old unhappy wife has an accident and wakes up in her 18 year old self. Not understanding much of her new life, she realizes she's married when she is supposed to be at school. This situation will also help her realize her life might not be what she expected. What will she do if she gets her memory back? Will this be a new beginning for her and her husband?
Starring in 18 vs 29
Park Sun Young as Yoo Hae Chan
Park Min Ji as young Yoo Hae Chan
Ryu Soo Young as Kang Bong Man
Choi Si Won as young Kang Bong Man
Park Eun Hye as Shin Ji Young
Kim Da Rae as Lee Soo Mi
Jo Eun Ji as Yoo Hae Won
Jung Ji Ahn as young Yoo Hae Won
Conclusions of 18 vs 29
It is really sad to watch a 29 year old behave like an 18 year old. Usually they are not that spoiled and should get the idea of what they're going through. I understand there might be some adaptation time, but this one lasts too long.
On the other hand, the main character looses her memory but 80% of the time nobody seems to care about that fact. They won't even try to help her. Other thing that is really annoying is the fact is that even as a 29 year old woman she is already too self centered, just like a teenager.
Characters that have no idea of what's going on. Even if they're young or old, they are boring. The whole drama gets repetitive when the main story gets kicked in the back to circle around a disjointed couple. And lastly, the antagonist telling the wife what to do with her own husband…please? Are you from another planet? That's so unbelievable!
Performances are okay, not amazing, but since it's a slow rhythm drama we might feel like they are worst than they really are. It is an oldie, so style of filming and story telling are also from another decade.
If you like oldies, you might enjoy this one, although it doesn't make much sense, you will get some really cute moments and that romance feeling in the air. I wouldn't encourage you to watch it. I'll leave a small part of the opening cause that's the best I could find.