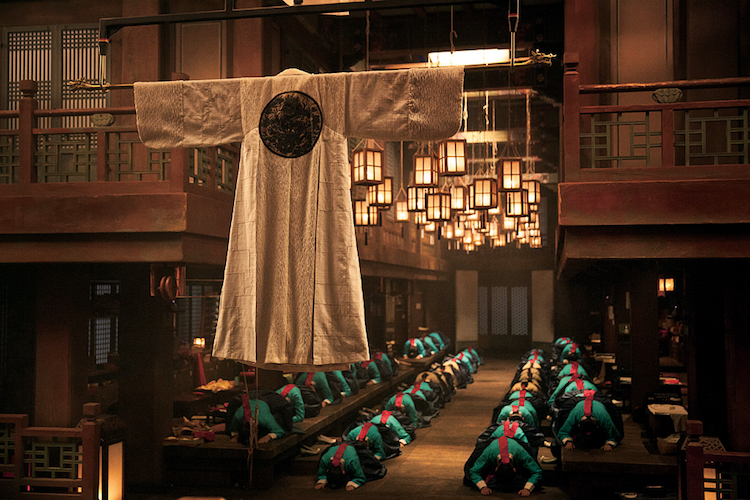 The King's Wrath is Hyun Bin military service comeback, yes it's happening, finally! For everyone who was waiting for it to be amazing well…you bet it is. His last job on cinema was Come Rain Come Shine. A really strange romantic drama movie with the fabulous Im Su Jeong.
This time we're here to talk about this epic and completely great historic drama. The story takes some licenses from the real facts, but there are bits of reality that makes it all worth it.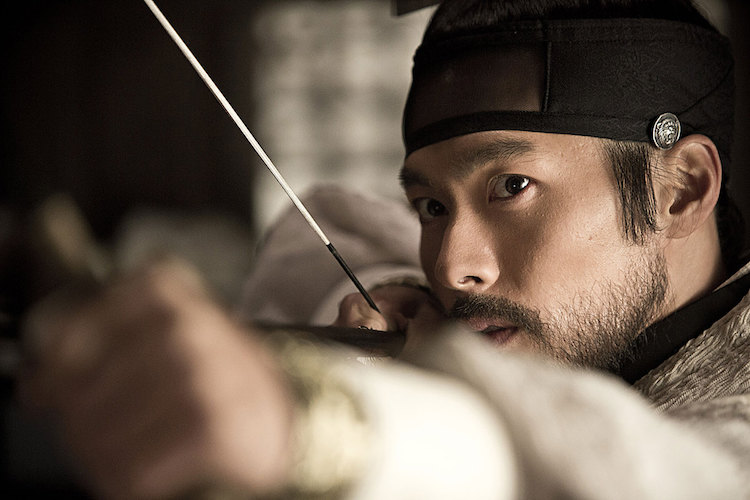 The King's Wrath synopsis
The movie depicts the story of King Jeongjo. He makes his way to the throne with too many enemies. Soon after he rises his title, he starts suffering from murder attempts. His enemies are to be found inside and outside the palace, so he has no one to trust but his servant Gap Soo.
The King will live a lonely frightening life, trying to stay alive and at the same time run a nation against enemy plots and intrigues.
Starring in The King's Wrath
Hyun Bin as King Jeongjo
Jo Jung Suk as Eul Soo
Han Ji Min as Queen Jung Soon
Jung Jae Young as Gap Soo
Jo Jae Hyun as Gwan Bae
Also starring in The King's Wrath:  Park Sung Woong, Kim Sung Ryung, Seo Yi Sook and Kim Min Jae.
Whenever this movie was being promoted, I thought, oh well, here there is another historical movie with great scenery but no soul. I was wrong, the action, the intrigue, the complete story is overwhelming and strong. Action scenes are really well done. Framing and scenery is amazing and well planned. And even tho we have seen this kind of stories before, this one has that one and only feeling that hast to be stated.
You can check out the great trailer here:
Image: Huffpost