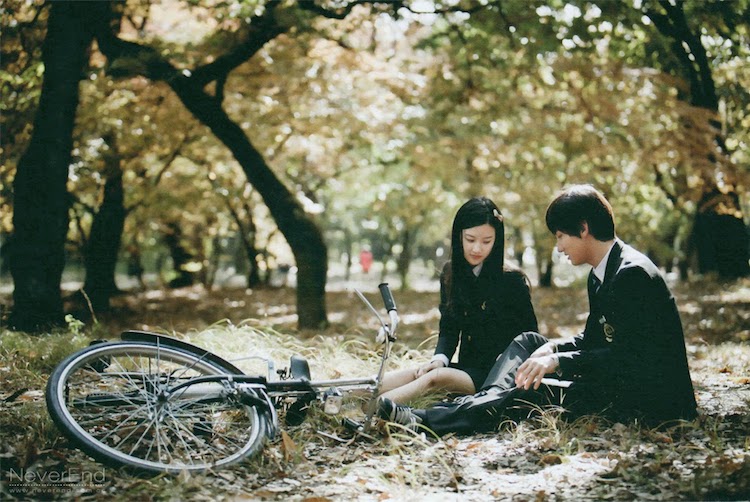 This was a surprise, finding out Mimi was going to be a mystery drama special. The last one I saw was White Christmas and some years have passed since that moment. The feeling on this one is really different from that one tho. In this story there are sweeter moments. The really sad thing is that it only lasts four episodes.
Story, as I told you when I shared the drama trailer here, is about a webcomic artist. The starting point will make you mentally travel to Killer Toon in a blink. Luckily after that, the story goes somewhere else. Actually really far away from it.
Shim Chang Min, who I also recently saw in Flying with the Gold, makes an excellent job here too. You know how the idols stars getting hard comments every time they appear on screen. I don't really care if someone is a music idol what so ever. The truth is that if they can act, then they are welcome to do so!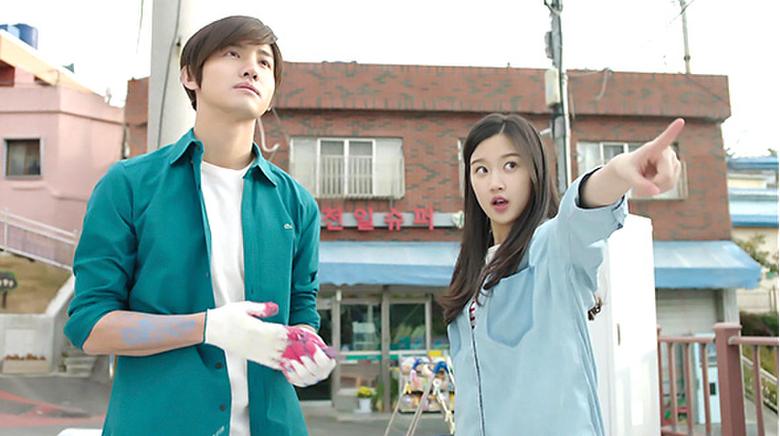 Synopsis of Mimi
Okay, back to the story. Starting point of Mimi is this strange feeling the Webcomic artist is having. He can't eat, he can't drink, he just throws up all the time and he's loosing his mind due to his lack of sleep. He has a hole in his memory, a mysterious calendar that he can't remember writing with a date: December 8th. The day he starts to draw his webcomic that is now a complete success.
There is also a girl that follows him around. He doesn't seem to notice her but she insists he's the greatest person in her life. The real trip starts when someone posts on the comic website that the story being drawn really happened. This makes the author wonder, how is that possible and who is this person.
At that point we will travel back in time to a high school story. The way they meet, the things they talk, and finally what happens back then that has brought everything to the place it is today.
Starring in Mimi
As you might guessed already, I really enjoyed this tiny drama. Although I do think is a little slow, the thing is that is well directed and performed. Also, mostly everything ends up in place. If you don't have much time, you should give it a try.