I must confess that the story behind Oohlala Couple didn't catch up my attention in the beginning. I thought that since it is the same premise than Secret Garden I wouldn't be surprised. Despite that I started watching it without many expectations, and I'm glad I did. Partly because it's absolutely enjoyable, and on the other side, because I couldn't be writing the review if I didn't.
Synopsis of Oohlala Couple
After a long marriage Soo Nam and Yeo Ok can't help but to fight all the time. They don't understand each other and they can't help to wish they were separated. Hyun Joon has a lover, and Yeo Ok decides it's time to get a divorce.
But destiny will have other plans for them. Right after they come from the City Hall to sign the papers they get involved in an accident. This will provoque them to switch bodies. This will only be the beginning of the story. How will they manage their lives when they were supposed to be separated?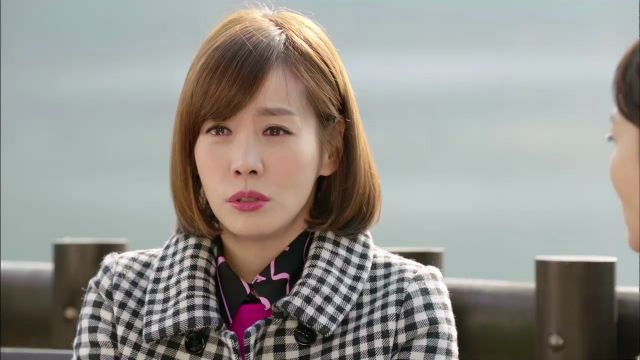 Starring in Oohlala Couple
Before anything else I want to highlight Shin Hyun Joon and Kim Jung Eun performances. One as Go Soo Nam and the other as Na Yeo Ok, respectively. They not only are known for being distinguished actors, but in this drama they deploy all their talent as a couple that exchange their souls by accident. They are simply great.
On the other hand, secondary characters such as Han Jae Suk or Han Chae Ah's will win your hart. You will end up waiting they become the main part of the story.
Lastly but not less important, Jang Hyun Woo's character, Jae Suk will make you suffer from second lead syndrome for sure!
Conclusions of Oohlala Couple
I have to say that I didn't like the ending. It's hard to describe it without spoiling the story. So I will leave it there. Stepping into someone else's shoes to understand the way they think and feel. A soul switching shouldn't be necessary for that, sometimes it's just a matter of trying to do so.
Recommended.