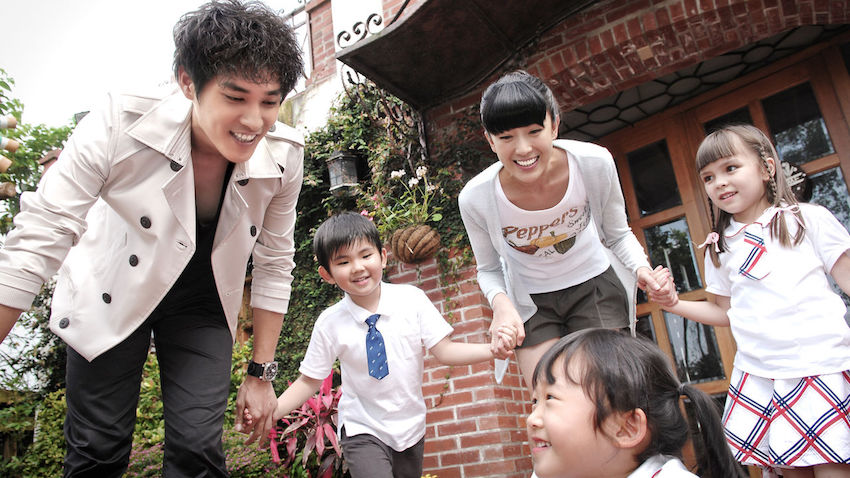 I started watching P.S. Man as a new drama. My only previous experience into Taiwanese dramas was Extravagant Challenge. I had no idea it aired so many years ago, and also, besides of the language, which is really unknown to me, it became hypnotic to watch.
Maybe you will know better, but in the beginning the story catches the attention really fast. After that it began to round in circles. I even think that it wasn't necessary.
Synopsis of P.S. Man
The drama depicts the story of two old schoolmates that hate each other. The guy used to make fun of the girl, causing her great suffering. When they grow up, she has the chance to get her revenge, without him knowing who she is. And there begins the story.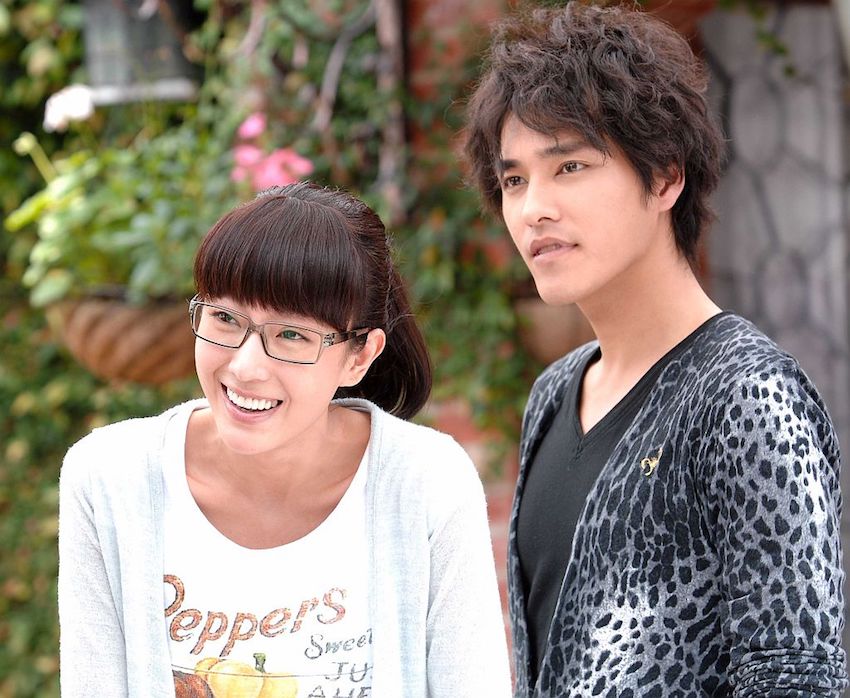 Starring in P.S. Man
Lan Zheng Long plays Xia He Jie, a writer specialized in love lessons but in reality they are worthless. He thinks he knows it all and believes he's in the top of the world. He's cocky, egocentric and completely irritating. He will have to face the consequences of his own acts when he's sentenced to 187 hours of community service.
Sonia Sui gives life to Ma Xiao Qian, a cheerful teacher with a hidden side of her. She's also really spiteful towards someone that used to make her life a living hell. She dreams of having her own kinder garden.
As co-stars we find Wen Sheng as Meng Cheng En. A young multimillionaire that feels captivated by Xiao Qian and wants to help her to fulfill her dreams. On the other hand, Amanda, played by Bianca Bai, a famous model that is chased by He Jie, who thinks he han have any woman.
Two great characters are portrait by George Zhang, as agent He Jie. He doesn't get much of anything, but will be one of the creators of funny situations. And also the adorable Zhong Xin Ling, who plays Mary, a close friend and adviser. She knows more than she shows, is one of those friends that anyone would like to have.
Conclusions of P.S. Man
The story grows to a certain point, but then again I consider that there are some turns that could have been avoided. After 21 hours, you might end up wishing it finishes. But overall, it will be taking you through pleasant places and funny situations.
If you have never seen a Taiwanese drama, maybe it is a nice way to start. Getting used to the language, I have to confess that took me a while. But then again, after a few episodes everything got better. The story is great and also fun. I recommend it if you would like to learn another way of making Asian dramas.