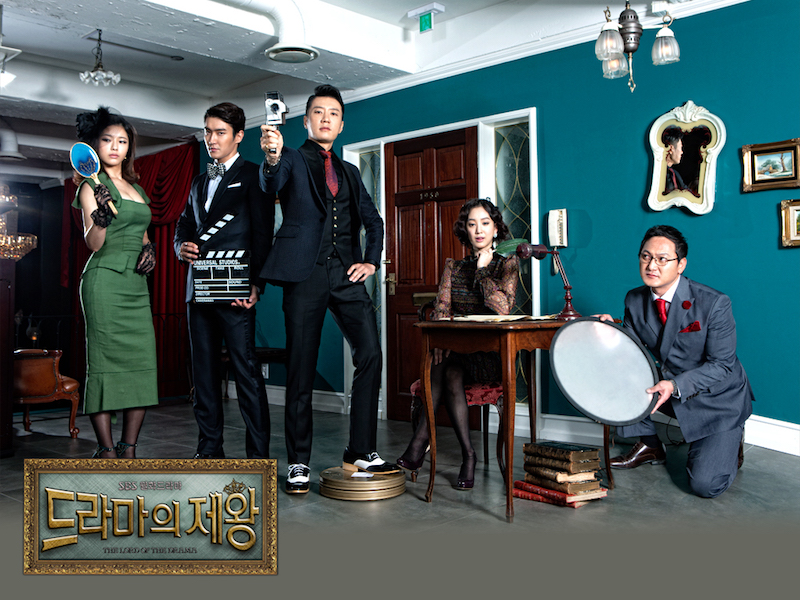 When this drama aired a really long time ago, I remember I was waiting for it like crazy. The reason, Kim Myung Min was back in a drama after having watched one of my favorite dramas ever that is Beethoven Virus. One of the most memorable things that make The King of Dramas really rich in content is not only the story which is out of the ordinary, but also the casting. I think the actors participating are just perfect for it.
I don't wanna rush into the review with conclusions because this will probably be one of my favorite dramas ever. I can't really tell if it's because of Kim Myung Min or because I'm an ELF, or that I love Jung Ryu Won's performances from the first to the last. So I'll take my time with it and try not to hype much.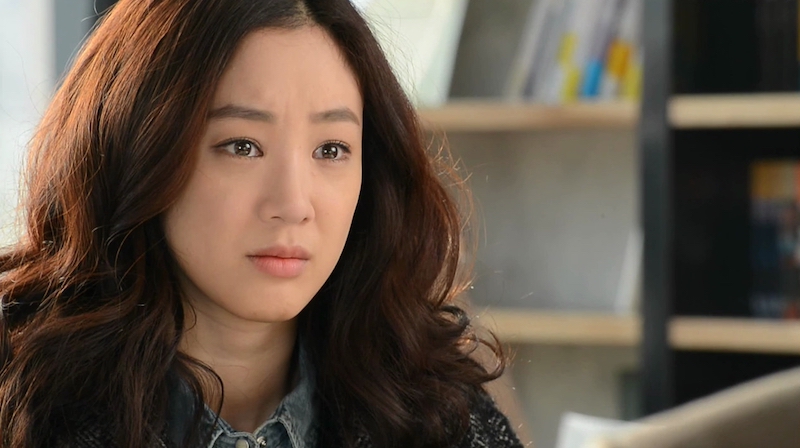 The King of Dramas Review
First of all, the OST. Wonderful for every moment, and you can tell that it's been thought from the beginning to the end. This carefully and well written songs help the story development with the perfect ambience. It includes names like Lee Hyun, Melody Day, MBLAQ and our dear Yesung from Super Junior. He picked to participate in the project, because of Siwon. I'll try my best to leave you the list at the end of the post.
The story is consistent, without useless back and forth tricks. Entertaining from the very beginning, and will probably make you laugh and cry.
Starring in The King Of Dramas
Kim Myung Min is an expert in playing the stubborn characters parts. You'll find yourself thinking about Dir. Kang Gun Woo many times during this drama. Specially if you can't forget his part in Beethoven Virus. But in this case, his role is way more vulnerable and human. Which makes the character really rich.
As I said, Jung Ryu Won is one of my favorite actresses, Castaway to the Moon is really remarkable if you're able to see it. Her part as a writer will be a wonderful delight to this story, and you will find her character to be adorable and fair.
I can say that Choi Siwon always plays the same roles, but! I can't, cause I think on this one he will excel and add a great amount of fun and charisma to the drama. Some of his expressions and laughs will be impossible to forget.
There are many actors and actresses in this story, there's also a cool amount of great cameos. But none of them are remarkable to the point that I should explain their performance. Many known faces, really well picked.
Conclusions of The King of Dramas
If you haven't seen it, you should! You're missing a great story. It's well written, well directed and you're going to love the characters. I know it didn't have much rating when it aired, but that, at least for me, it's really unfair.