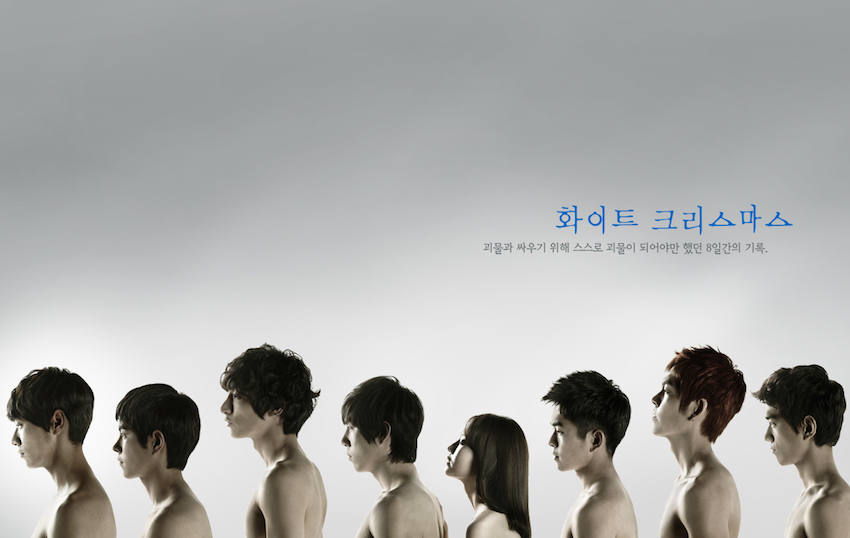 Besides the multiple recommendations from the fans, when I saw the cast of White Christmas, it became a must watch. Everyone that performs on this story, always does an amazing job. Surprisingly, this KBS Special, does not only have an amazing cast, the story is also really, really good.
A psychological mystery thriller, as few out there without a doubt. It will surely glue you to the screen during its eight extremely suffocating episodes. On this occasion, the confinement in the middle of a mountain dreamy scenery will play a big part on the script. A college with extremely high security where only the best students can attend. And lastly, eight days to spend the Holidays for eight students.
About White Christmas
The story begins with Park Moo Yul's narrative. 'For eight days I had to become a monster in order to defeat another monster'. That's how everyone that is trapped in the School receive a letter. While they all receive an alleged death threaten they won't understand in the beginning. And only one question: Who sent it?
Soon characters will start unveiling their true personalities when a stranger enters the scene. A physiologist that appears during Christmas night, due to being involved in an accident.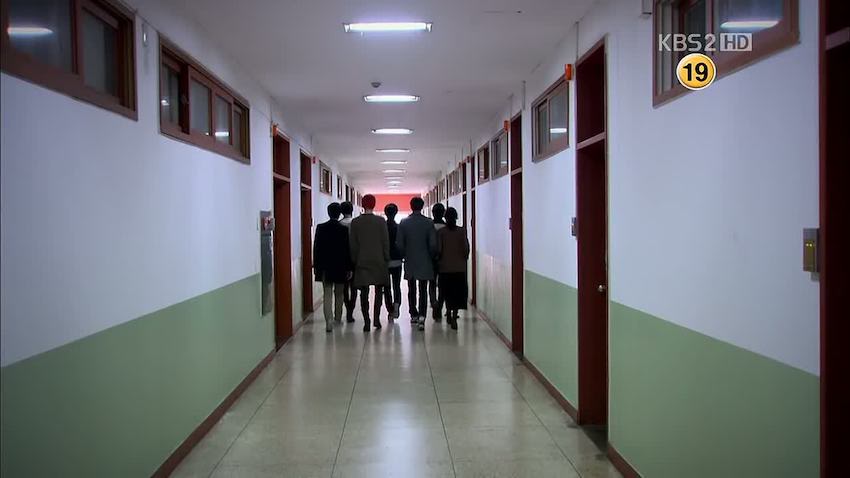 Starring in White Christmas
Lee Soo Hyuk
Esom
Kim Woo Bin
Sung Joon
Jung Suk Won
Kim Sang Kyung
Conclusions of White Christmas
The confinement and the lack of communications with the outside world add a breathless feeling to the plot. Very few times you can actually sense this level of suffocation in a story. The performances are incredible, there are also no leaks in the narrative or the interpretation.
I should leave a few words about the extraordinary OST, which is also one of the best I've heard. Sadly I can't find a list to share, but I'm sure you can find it, and love it as well.
The whole story is made, filmed and told in a majestic way and any clue I might tell you know could spoil the plot. One more thing! There are many different opinions about the ending, I could say that, at least for me, it is really interesting the way everything gets resolved. How can a human mind bear with mental suffocation and macabre psychological games. Well, it might be only eight days. I'd run to watch it!