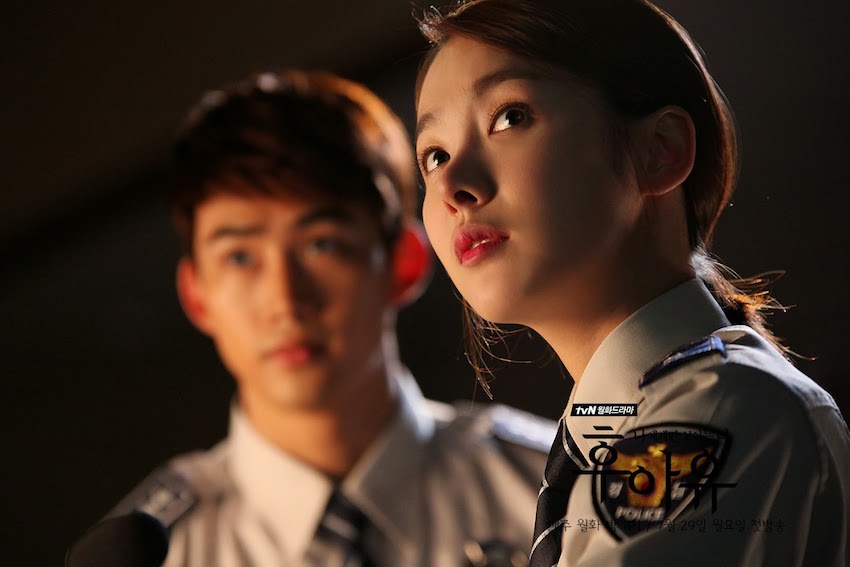 I just finished watching Who Are You that left me with conflicted feelings. Even tho I started it with low expectations, I have to accept that when episodes passed by it grew up on me. Firstly, because I love So Yi Hyun's warmth in her acting. Until now I only saw her as an antagonist in Cheongdam Dong Alice and Heartstrings. On the other hand, although stories about ghosts scare me, it's well driven and the result is really compelling.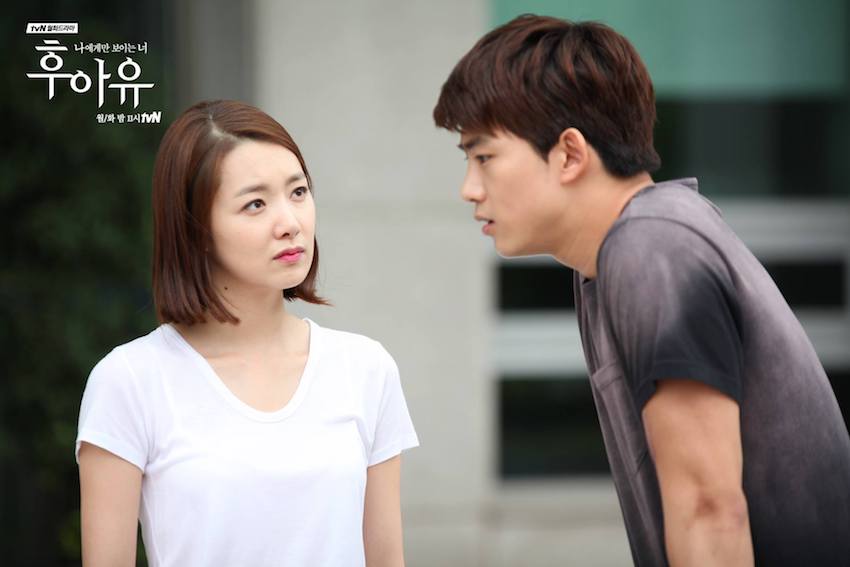 Synopsis of Who Are You
In this story, So Yi Hyun portraits Yang Shi On, a detective that has been in a come for six years. She suffered from a hit on the head and when she wakes up she doesn't remember anything about her life. If this isn't enough, she will start seeing strange people. After several meetings with this beings, she will realize they are not on this world and that they're looking for her help.
Due to her trauma and her memory loss, she's confined to the lost objects department. There she will meet Cha Gun Woo, greatly played by Taecyeon (Member of 2PM and seen in Dream High and Cinderella's Sister). Gun Woo is also exiled, he comes from the Dangerous Crimes Department, and he will be her adventure partner.
Kim Jae Wook (Coffee Prince, Antique Bakery, Mary Stayed out all night) plays Lee Hyung Joon. He's Shi On ex-boyfriend. Why ex? Because he's dead. Don't worry I'm not spoiling anything, this is known during the very first minutes of the first episode.
Conclusions of Who Are You
I have no idea when we're gonna see Jae Wook as a lead, I think he really deserves it. When I started to write I told you that I had conflicted feelings with it. I think that is because when ghosts cases were being solved, there was a certain mystic over the story. But after that, when the story starts pointing to the whys and explanations, everything loses impact. In fact, I think the last episode is not necessary at all.
To finish, this version of Who Are You left good things, fresh feelings, sadness, and some tears. The chemistry between actors is good for instances, but we should learn to go against the obvious and ask for more surprises. Yeah, I'm talking to you, writers!
I'm talking as a person that loved Fashion King until in the last episode I ended up throwing stuff towards my monitor. But I know that the story had everything to be amazing and give a little more. Actors did a great job, even Taecyeon that everyone likes to criticize.
I recommend it if you're not watching anything more interesting, I can assure that is way better than the previous Who Are you?. Don't worry, they only share the name and the ghosts.