Dramas with this amount of episodes are really out of my comfort zone. My limit is about 35. Mostly because there's nothing that wouldn't be told in fewer hours. Of course, there are exceptions like Smile, You (I highly recommend it). Sadly, I started Wonderful Mama for some really valid reasons, and once again I keep on proving my point. This story has so many turns over the same situations. With the focal point only in one single evil character, spending hours and tiring the viewer.
I understand that long dramas drag a little, but on this story, there are way too many repeated situations over and over again. But hang on! Not everything was bad, don't run just yet.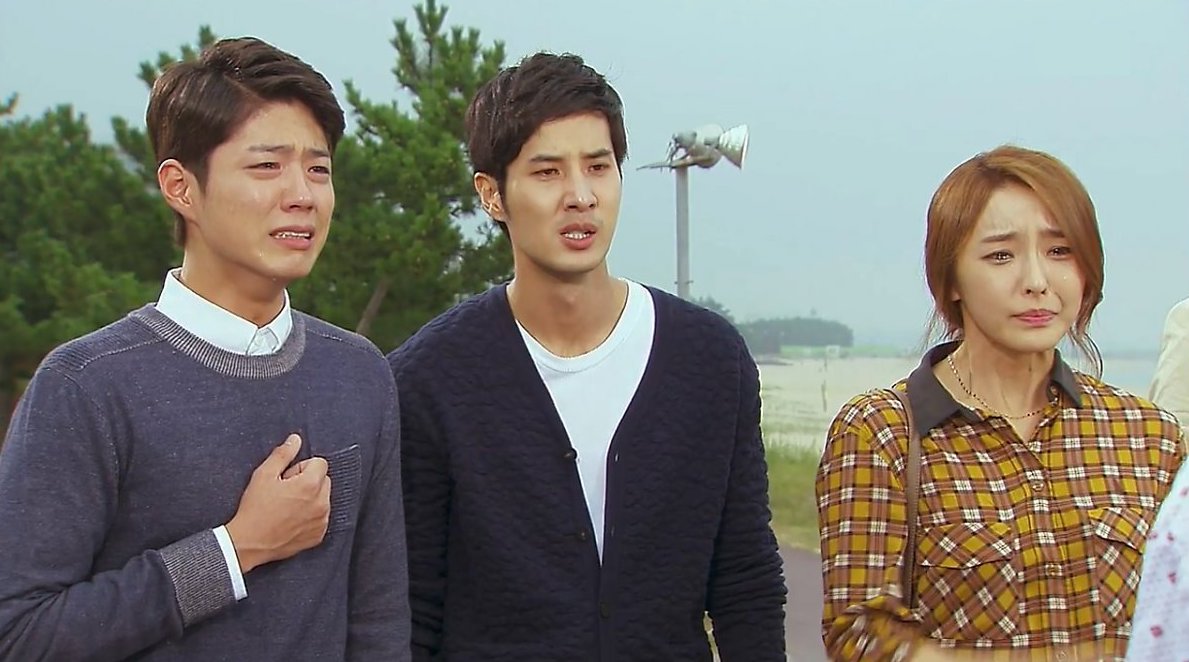 Synopsis of Wonderful Mama
The plot behind this piece tells us the story of Yoon Bok Hee, a mother of three now grown ups. After struggling as a single mother, she started to work as a moneylender (or a loan shark, as we usually see in K-dramas). The nature of this business is to lend money to poor resources people with high-interest rates and use the force to collect. Usually, the people asking for money don't have the financial stability to go through legal methods. That's how Bok Hee is known as 'Dragon Lady', and goes from having to struggle with poverty to a good financial status.
That's how she raises her children with luxury and satisfying all their wishes. As a result, she has three irresponsible immature adults that need to learn to live by themselves as soon as possible. That is because they will probably end up broken if she's not here.
When she realizes that her shouting and threatens have lost effect on them, she decides to pretend she has lost all her fortune. Making them go out, grow up and get jobs by their own hands.
Details about Wonderful Mama
The main premise of the drama is really good. In fact, it starts really good and like nothing is like it seems, there will be many characters from the past that start appearing. This will add an extra to the plot with really interesting meanings. A dead husband, a lost son, the father of her lost son, a despicable woman that wants to see her destroyed because of revenge, tragedies, comes and goes. Everything gets mixed to achieve, in general, an excellent story. But still, I think that it could be told in less time and it would have been more effective.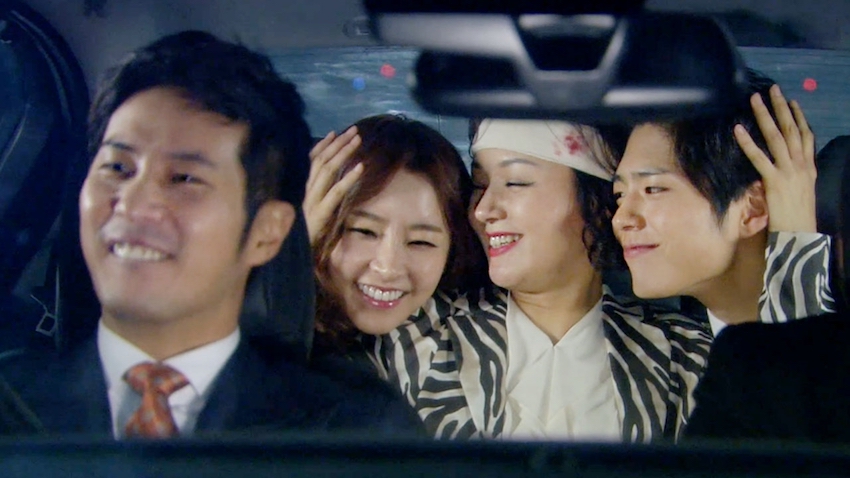 Starring in Wonderful Mama
The drama is as good as there were some of the performances.
Bae Jong Ok
That Winter the Wind Blows, Worlds Within, The Last Blossom
She was the undetermined evil in That Winter. We hated her at that time, but not so much. The good thing is that in this story she earns all our favors portraying an unstructured woman that knew how to go through hardships by herself when everything was really hard. She loves her kids and is willing to do anything for them. Especially when she finds out she's suffering from premature Alzheimer. Her performance will make you cry, although we're not talking about a flawless personality, and it's hard to reflect into someone like this, she achieves it. Her voice is particularly fantastic, the way she tells things and how she carries on this role, I think it was the best of the drama.
Jung Yoo Mi
Rooftop Prince, Love on Air, A Thousand Days' Promise
Is Ko Young Chae, Bok Hee's eldest brainless daughter (eldest by minutes cause she's a twin with her brother). She only cares about spending her mother's money on clothes and luxury items. She doesn't miss a fashion show and is always getting in troubles since her injustice sense is way over the top. I can't seem to find charisma in her performances, it definitely isn't my favorite.
Kim Ji Suk
Cheongdam Dong Alice, Personal Taste, Two Moons
Is Ko Young Soo, Young Chae's twin brother. He has an easy heart and falls in love constantly. Always buying love around with his mother's money. He's not a Casanova, that's the youngest brother talent. He promises everything to women and becomes a gold-digger magnet, ending up being deceited. Ji Suk is usually worth the time, he knows how to interpret his roles, and pick them. You will hate him at first because he can't be that dumb! But he's going to be adorable, almost constantly.
Park Bo Gum
Bridal Mask, Blind
Is the smallest of the Ko siblings. Although he's already 26 years old. Ko Young Joon is the oblivious person that goes around paying everyone's drinks and nights out. He's the one that doesn't remember how it was to be poor, or being hungry due to it. And he's the harder one to deal with.
Jung Gyu Woon
History of the Salaryman, Romance Town, Spy
Is the last pillar of the story. He portraits Jang Hoon Nam, a man that was raised by his deaf brother and to whom the most important thing in life is family. He leaves an important job at her girlfriend's company to help his brother at his store 'Brother's Apparel'. They're going through a high crisis and in his way he meets Young Chae. For several reasons they don't get along at all, but he has no other way but to accept her help. This wasn't his best job.
Also starring in Wonderful Mama
There are many more stars that take part of this story: Ahn Nae Sang (7th Grade Civil Servant), Kyeon Mi Ri (Just Like Today), Yoo Young (Hello Venus), Lee Min Woo who I refuse to see him as evil after The Princess' Man, Lee Chung Ah (Flower Boy Ramyun Shop), Yu In Young (Rain and Rain).
Also the evilest of evils, but she can't make me hate her because she did a superb job, Kim Cheong (Protect The Boss, Can Love Become Money). She portraits Bok Hee's enemy, whom she ruined basically half of her life.
The rest of the cast you will have to find out by yourself if you decide to watch it. Know that you can spend some good times, some really funny ones but that the whole story will start to deflate.
The last episode of Wonderful Mama is really emotional, and it's because of the beginning and the end that I don't drop this story entirely. If you're friends with the fast-forward, well it's perfect to use it. Mainly because many situations will be repetitive until the unbearable point, although there are some lines of the script that are totally worth it.