I've been a fan of Asian horror movies for quite a while. And looking for something to watch I found The Eye (Gin Gwai). This film is a little old already, it aired 17 years ago, but although in this last decade a lot of horror movies came out, until now, not many of them have such a great plot.
It's true, that usually, horror movies focus in just scaring the audience. Mere blood scenes, goosebumps and making them jump off their seats. Lucky for us, there is this type of films that make horror way more interesting. Owning a plot that might scare us beyond the typical scary techniques.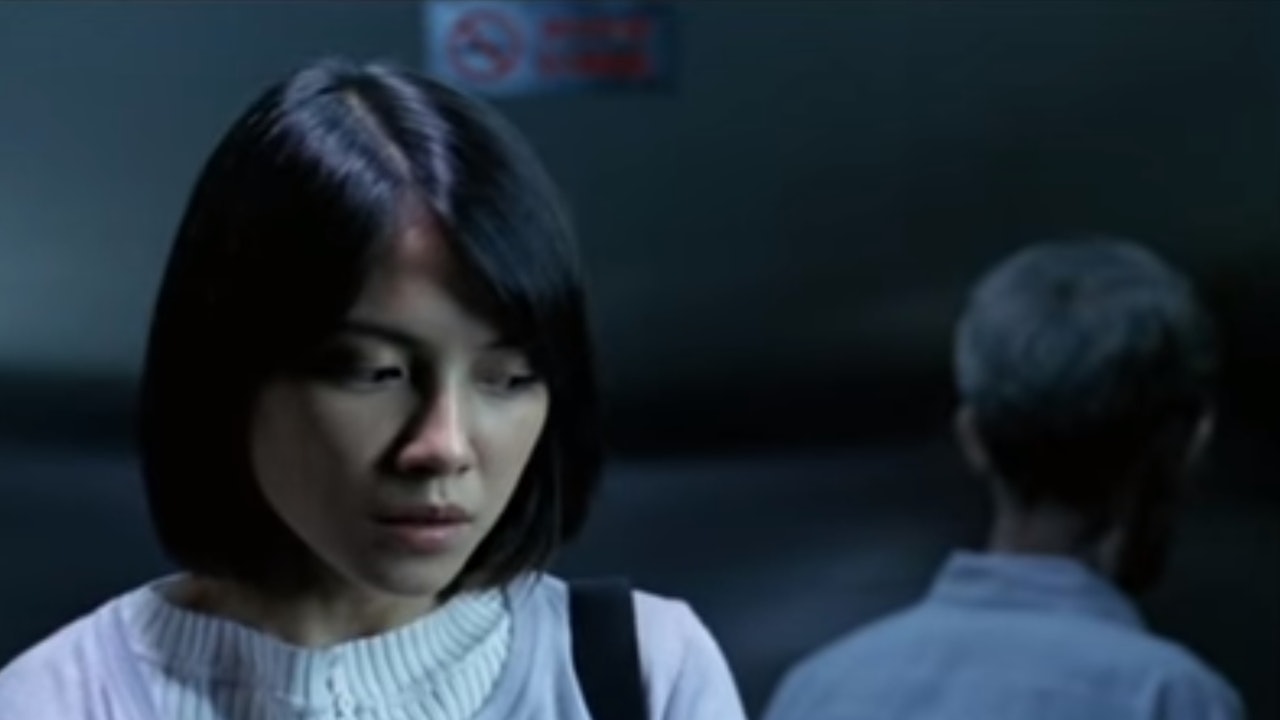 Synopsis of The Eye
The story talks about a blind girl that receives an eye transplant in order to regain her sight. With this, she will be able to see the world for the first time. But nothing is like it seems, and she might be able to see a little more than she wishes for.
Cast
If you're looking to have a good time and you enjoy this genre, The Eye will certainly fulfill your expectations. Maybe the story hurries a little sometimes, but it does to develop the important facts. Angelica Lee's performance is impeccable, and plays her tormented character really well.
Everything works perfectly. And even if the movie is old, it still works its magic. If you're looking for some horror tonight, this is highly recommended!
Images from Hk01