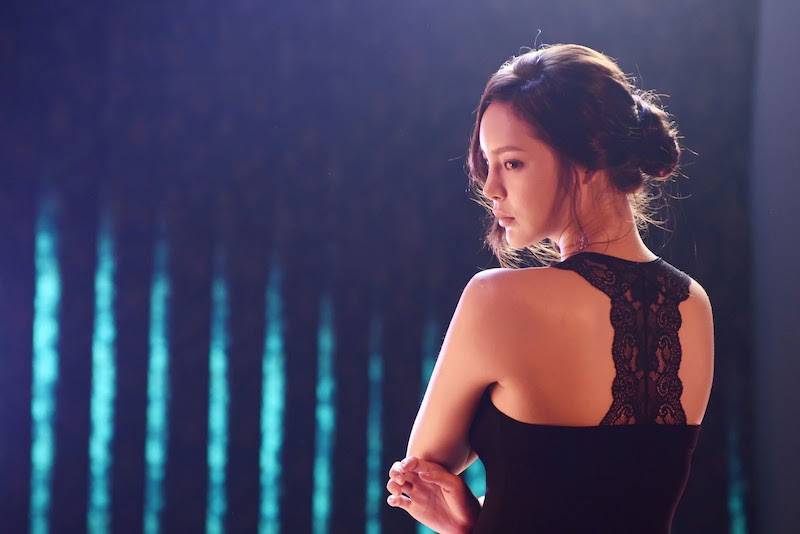 Not big expectations with this movie, just because I tend not to like Park Si Yeon's work. I have no idea why but it has been happening since Coffee House. So since The Scent is a thriller mixed with comedy and Lee Kwang Soo was a part of the cast I decided to watch it.
What I can tell you about the story is that is a +19 rated one, with some really unnecessary long nudity and sex scenes, I know some of you will like this but to me it just was out of place since the story in the beginning was really appealing and had potential, it felt flat.
When it ended I just thought to myself that they could have make it shorter and the story wouldn't turn out to be predictable as it did.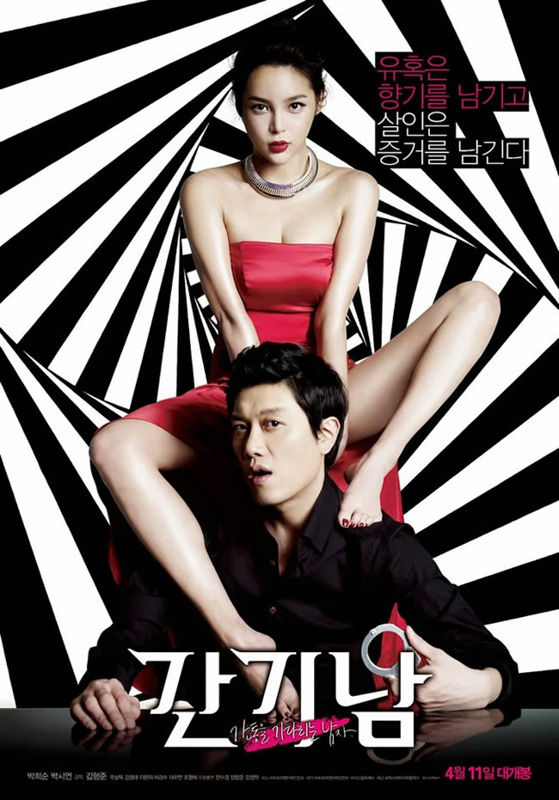 The Scent synopsis
The storyline evolves around an ex detective that came to work as an adultery investigator, as we know private investigators in Korea are illegal, so it isn't a steady job although he earns lots of money from wives that suspect their millionaire husbands are having affairs.
One day, a beautiful girl called Kim Soo Jin came to ask him for an investigation, they track her husband to a hotel and stayed in the room next door. Detective drinks a bear and passes out, when he wakes up the naked Soo Jin was dead by his side and he doesn't remember anything.
That's the start of the story when he has to deal with this death two days before going back to his police service. He will have to investigate and try to hide that he was there in the first place.
Cast of The Scent
Park Hee Soon (Hansel & Gretel) as Kang Sun-Woo
Park Si Yeon (Nice Guy) as Kim Soo Jin
Joo Sang Wook (Good Doctor) as Detective Han Gil-Ro
Kim Jung Tae (The Neighbors) as Detective Seo
Lee Han Wi (7th Grade Civil Servant) as Chief detective Sa
Lee Kwang Soo (Nice Guy) as Gi-Poong
Cha Soo Yeon (Helpless) as Hye-Young
The inicial point is fantastic, so are performances of actors on the movie, but then, it all falls into nothing just because all the thrilling points start to solve themselves and stop being the center of attention. It's still a good movie to eat popcorn but it's not gonna change your life.
You can check a little bit of this movie with the following trailer: