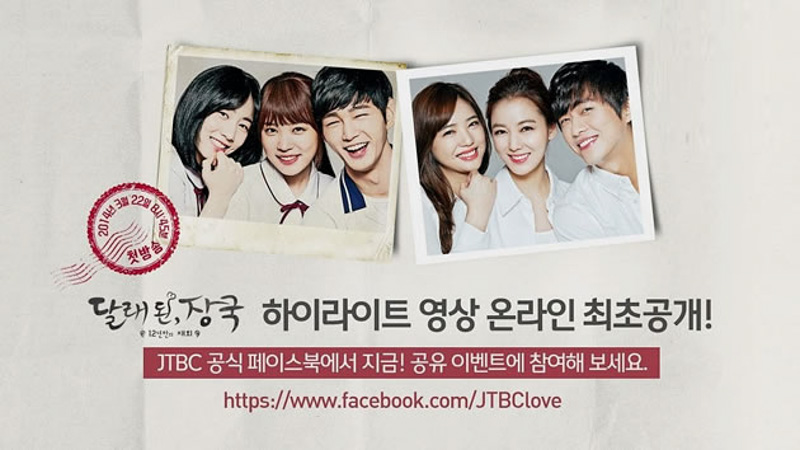 The Firstborn is coming to an end and a new long drama is waiting to broadcast soon. Wild Chives and Soy Bean Soup will also broadcast saturday and sunday at 20:50. In this case we might also have to wait for a long troubled history between enemy families and such. After all isn't what weekend dramas are all about?
Good thing about this one is that it has a huge cast and will probably bring a great amount of laugher among all the intrigues and tears. It's also one of my favorite actresses comeback, Bae Jong Ok, so I might be watching it from the start.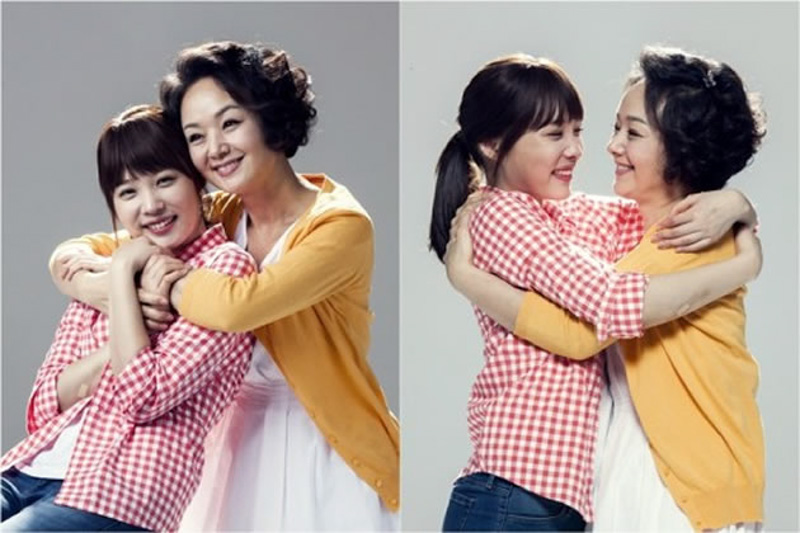 Starring in Wild Chives and Soy Bean Soup 2014
Lee So Yeon, Namgung Min, Lee Tae Im, Bae Jong Ok, Oh Seung Yun, Seo Woo Rim, Kim Young Ran, Eom Hyo Seop, Park Hae Mi, Cheon Ho Jin, Kim Shi-Hoo, Danny Ahn, Ji Su-Won, Lee Han-Wi and many others.
The story is about three high school friends that get together twelve years later, this includes families of course and the memories of a very active 2002. There are many stories like this one, or at least really similar. So we could only wait that writers find something new to bring to the table.
Watching the same situations over and over again isn't fun at all!