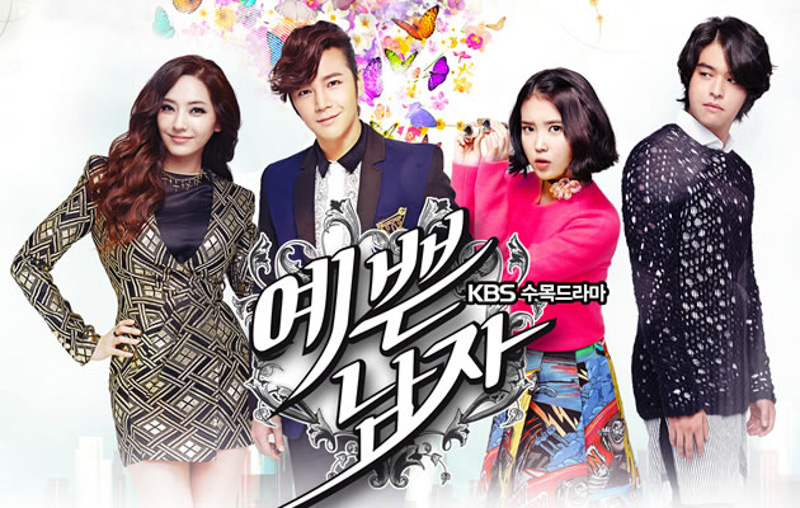 Don't you love when leads sing their own music songs on Asian dramas? Well, I personally love it! And right here we have three opportunities to listen to them and we will! All three have wonderful voices and really different styles but they manage to match the drama ambience with the songs. There are some lovely bits in the Pretty Man Original Soundtrack, that hopefully you will enjoy.
As yesterday I made the review about this lovely drama, and right now I give you the list with the main titles of the OST. To keep them, or just go through them in a couple of years and revive the feelings. I like almost all the songs here but I'll pick the ones I love the most.
My Picks to remember: "I'm Saying I Love You" by Lee Jang Woo & "Only A Day" by Jung Joon Young.
Pretty Man OST List
Beautiful Man by Bebop
Lovely Girl by 5live
I Have a Person that I Love by Melody Day
Poor Sense of Direction by Lunafly
Fever by Hwan Hee
Perfect by Dear Cloud
Going to You by LEDApple
Though I Say I Love You by Seo Ji Ahn
I'm Saying I Love You by Lee Jang Woo
Pastel Crayon by IU
Only a Day by Jung Joon Young
Beautiful Day by Jang Geun Suk