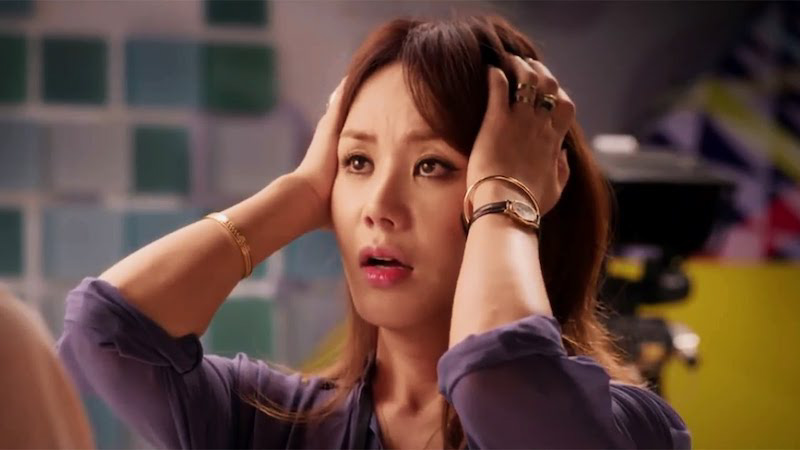 Apparently it's also a season where life events of women in their 30s or 40s need to be shown. The Law of Pleasures shows the love life of a group of three women. Mixing drama and comedy with some old time classic artists on the screen.
I'll have to watch it to know if it's worth it (though it looks like fun), but it might take a while, so I leave you the trailer. You might wanna know that BoA is doing a cameo here, so besides all the well-known actors and actresses you can watch another acting participation from the beautiful singer.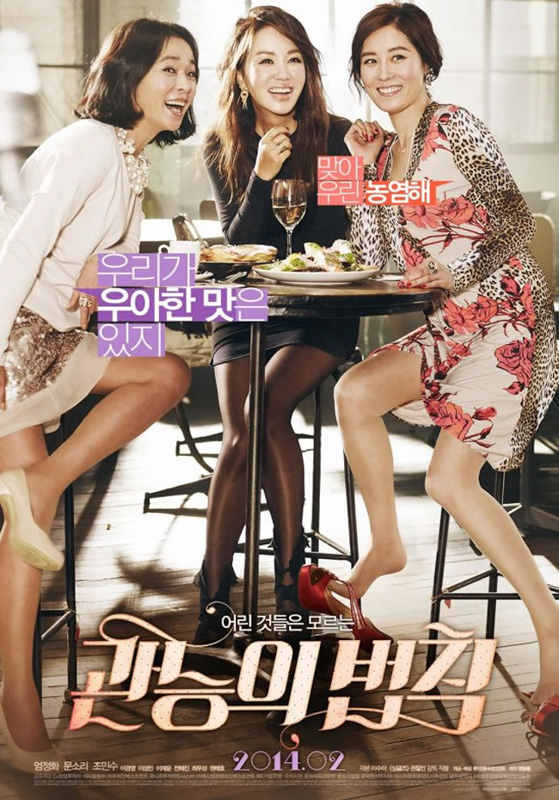 Synopsis of The Law of Pleasures
Three woman help each other through life, specially love life. They are Hae Young, Mi Yeon and Shin Hye, three lovely ladies that are over 40 year old and ready to live their lives to the fullest. How is love at this age? Divorce, marriage, dating, love, old, new, everything gets tangled up in a funny, lighthearted comedy.
Starring in The Law of Pleasures Korean Movie
Lee Jae Yoon
Cho Woo Jin
BoA
The Law of Pleasures Trailer