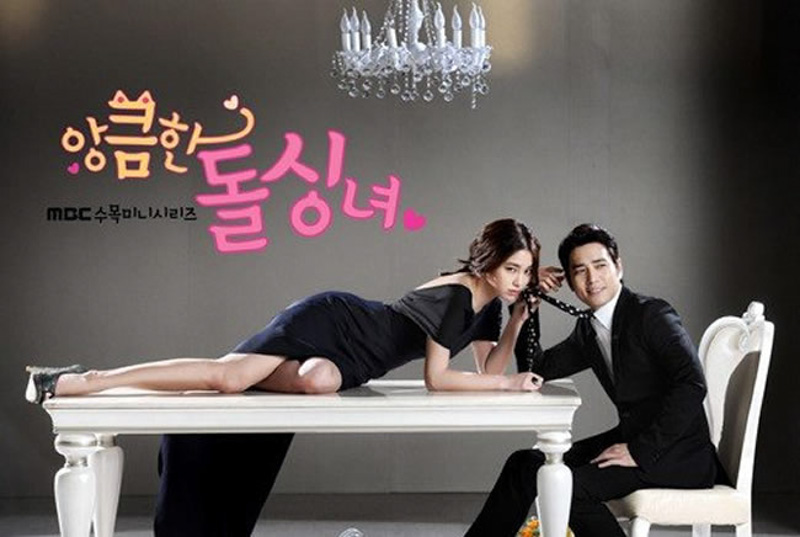 Really fresh to see Lee Min Jung playing another drama. I really didn't enjoy BIG and after that there were no news about her since she got married and everything. I'm really glad she's back cause I think she's a great actress that like all Big's cast was wasted in that story. The new drama is called Cunning Single Lady.
We have seen an evil/saint Joo Sang Wook back in Good Doctor, so it's gonna be fun to finally watch him perform a comedy part. Miss Korea left a hole but it was a little dragged in the end, so lucky for us a new fresh story comes to our monitors.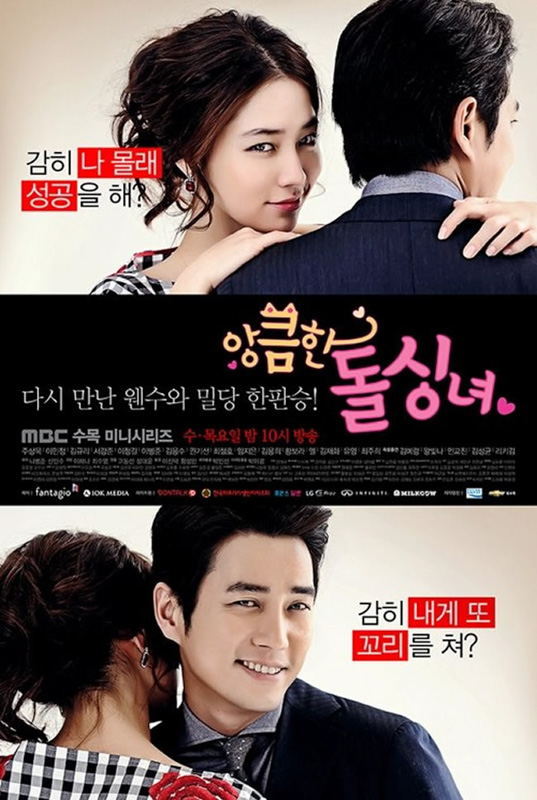 Storyline displays the life of a divorced couple, a superfluous woman that thinks her looks is the most important and her husband, an engineer that ends up marrying her to split after. Now they're back together because of a play of the destiny and they will have to learn to deal with each other again.
Plot sounds very similar to the wonderful Emergency Couple (currently hooking me up hehe), but I'm pretty sure it will be totally different once we get to watch it.
The cast playing on this drama is amazing. And it will probably lead us to a great amount of stories around the main couple.
Starring in Cunning Single Lady
Joo Sang Wook
Lee Min Jung
Kim Gyu Ri
L
Hwang Bo Ra
Lee Jeong Kil
Lee Byung Joon
Kim Ye-Ryeong
The drama is almost starting, looks fresh and entertaining. Enjoy the trailers!