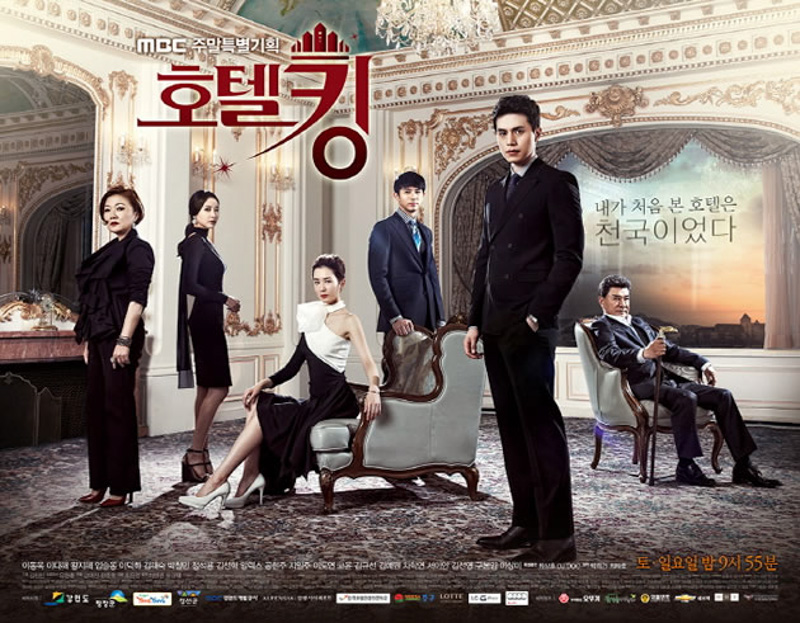 I have no idea if everyone else is so exited about Hotel King trailer as I am. I'm a confessed My Girl fan and I can't wait to watch the leading couple together again. Of course many years have passed and the way dramas are made has changed a lot. But if they capture half of the chemistry they had back then, well then I think we will have a winner.
Since it will be broadcasted after the ending of Golden Rainbow it will be long (32 episodes) which many of our readers don't usually like. I used to think the same and then…bang! Empress Ki!. I'm not so against the 50 episodes long dramas anymore. So bear with it, you probably won't regret it.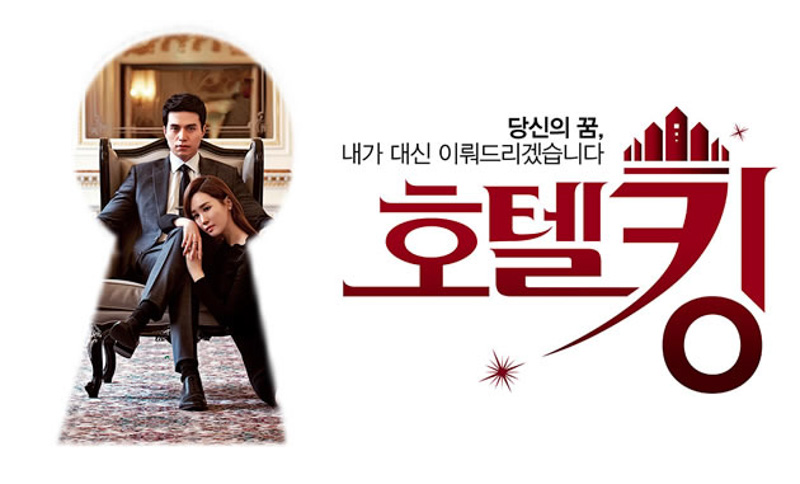 Going back to this new promising drama. The story will show us the life of a young woman that was abandoned by her father when she was a child. Being a grown up now, she starts working under the same field of interest, hotel business. She plans to go against him and apparently she will. But between her goals and the path she needs to go through, she will find a man that will change her life.
Starring in Hotel King
Lee Da Hae
Kong Hyun Joo
Alex
Ji Il Joo
Seo Yi An
Kim Ye Won
From the story to the actors participating in it, everything looks really promising. Hopefully there will be bits of comedy among hard strong drama. Big names and also a lot of favorites, but as I always tell you, we will have to watch it to know! Here are the teasers to start feeling the tension!
Hotel King trailer