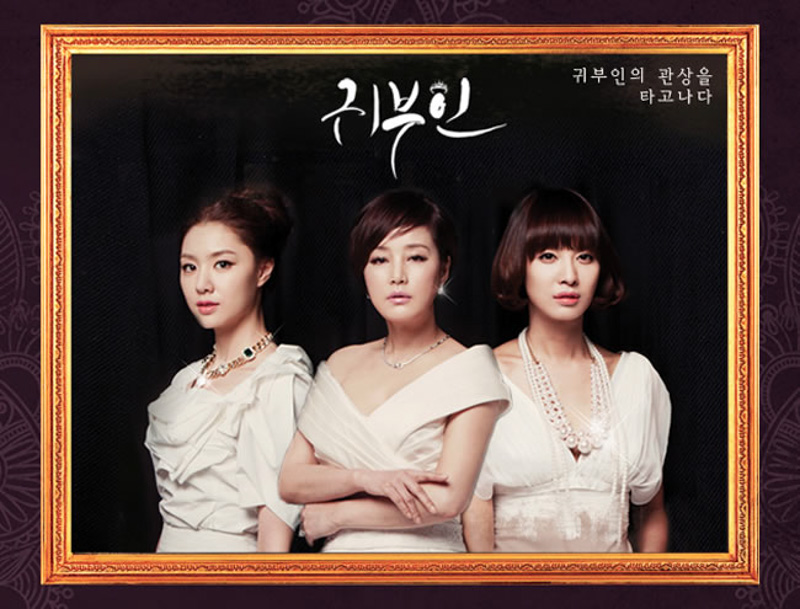 All new dramas are taking over since several have finished last week. We can't wait to get more and more on our watching list, so here it is another preview of a series that started this week. Lady is a new Korean drama airing soon. Sadly this is only the trailer but I'm sure there will be a way to watch them online.
Lady's (귀부인) cast gets this names together for a high tear level drama: Seo Ji Hye, Park Jeong Ah, Lee Si Eon, Ryoo Tae Joon, Hyeon Woo Seong, Jeong Seong Woon.
Rich & Poor and all that goes with it, the usual. Let's hope for something different if I can find somewhere (and somewhen) to watch it. Although we can be certain that this one is going to make us suffer and get frustrated each episode!
Lady – 2014 Korean Drama Trailer