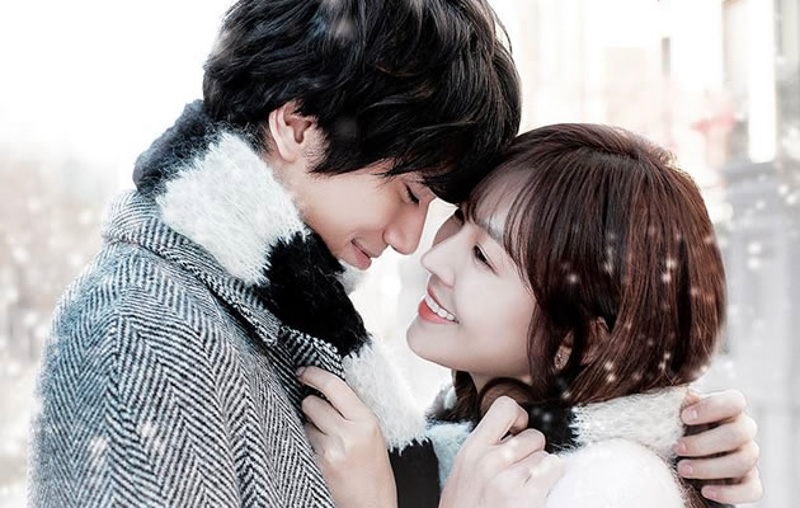 Having written that really long post about I Need Romance 3 that will probably make you cry instead of the drama. I can't leave out the great music that was part of it, just because I think it was a great support for all the stories and the way they were told.
There are a few songs that will probably remain in my track list for ever because all drama fans have some of those and because I regret saying Can We Love OST was better than this one. They're both just equally good and I'll take them with me! *hugs*
Here's the list of sound tracks from I Need Romance 3 and my favorite picks are: Don't Cry by Lee Hyo Ri, Peu a Peu by Peppermoon, Now and Forever by Jo Jung Hee, Love Story 2 by Park Min Ha (isn't that absolutely adorable?).
I Need Romance 3 Sound Track List
Love Me Do by Hyerim, Miho, Ahn Soo Bin.
Don't Cry by Lee Hyo Ri.
Peu A Peu by Peppermoon.
You by G.O.
Late Love by Linus' Blanket.
Now and Forever by Jo Jung Hee.
Love is Smiling by Sung Joon.
Hyerim, Miho, Ahn Soo Bin Love Story
Love Story 2 by Park Min Ha